University Interim President Begins Role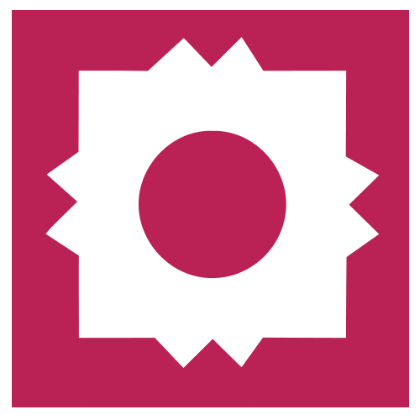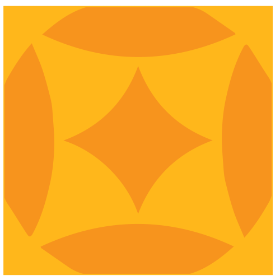 By University Communications
Tuesday, 01 17 2023
SAN ANTONIO — Dr. Linda Schott officially begins her role as interim president of Texas A&M University-San Antonio (A&M-SA) on January 17. Texas A&M University System Regents voted unanimously to appoint Dr. Schott as interim president in December. Joining the University on January 2, she worked closely with A&M-SA's former president, Dr. Cynthia Teniente-Matson, to help facilitate a successful transition.
"A&M-SA is a truly amazing university, and I am excited about stewarding the campus until a permanent president is installed," said Dr. Schott. "I look forward to getting to know our wonderful students and to working alongside our faculty and staff. Together we will ensure that A&M-SA continues its forward momentum and smoothly transitions to its next president."
Prior to A&M-SA, Dr. Schott served as president of Southern Oregon University from 2016 to 2021. She led the University of Maine at Presque Isle as president from 2012-2016. Dr. Schott holds extensive experience in higher education teaching and administration, serving as dean of the School of Arts, Humanities and Social Sciences at Fort Lewis College in Durango, Colorado; associate dean for the College of Arts and Sciences at Eastern Michigan University, in Ypsilanti, Michigan; and holding numerous faculty appointments. Dr. Schott, who began her teaching career in 1985, taught at Texas State University, Texas Lutheran University and The University of Texas at San Antonio.
On November 16, the University announced that Dr. Teniente-Matson accepted the position of president of San José State University in San José, California. The Texas A&M University System announced the creation of a 17-member committee to conduct a national search to find a successor on December 15. The search advisory committee is charged with delivering a minimum of three candidates to Chancellor of The Texas A&M University System John Sharp, who will refer one of them to The Texas A&M University System Board of Regents. Dr. Schott will lead the University during the transitional period until a new president is installed.
###
About Texas A&M University-San Antonio
Established as a stand-alone university in 2009, Texas A&M University-San Antonio is a comprehensive four-year public university that reflects the culturally diverse, heritage-rich community it serves. Situated on nearly 700 acres in South San Antonio, the University offers 37 undergraduate degrees and 19 graduate degrees to more than 7,300 students. A&M-San Antonio is home to the Henry G. Cisneros Institute for Emerging Leaders and the Cyber Engineering Technology/Cyber Security Research Center. The University holds the Hispanic-Serving Institution (HSI) designation and is one of only 30 higher education institutions in the U.S. to have received the Seal of Excelencia certification from Excelencia in Education for its support of Latino student success. More than 77 percent of A&M-SA students identify as Hispanic, and approximately 60 percent are the first in their family to attend college. A&M-San Antonio is a military-embracing institution; in 2020, Military Times ranked the University No. 35 in the nation for "Best for Vets: Colleges." Visit tamusa.edu for more information. #onamission