University Receives Funding for Autism Mobile Unit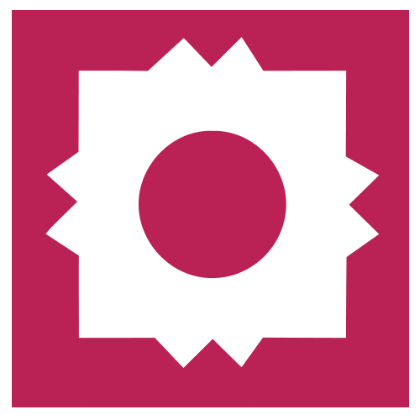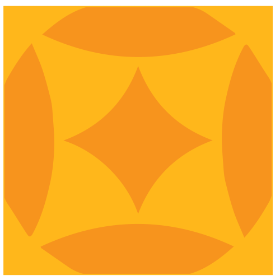 By University Communications
Friday, 02 24 2023
A&M-SA program funded $300k as part of FY 2023 Federal Appropriations Act  
SAN ANTONIO — Texas A&M University-San Antonio (A&M-SA) received $300,000 for a project as part of the fiscal year 2023 Consolidated Appropriations Act that will fund the federal government through September 30, 2023. Submitted as part of the Community Project Funding process by Congressman Joaquin Castro, the funds will support the University's Autism Mobile Assessment Bus and Learning Environment (AMABLE).  
"Congressman Castro's support for A&M-San Antonio's AMABLE project will provide a lifeline for autistic students, their families and educators," said Texas A&M University System Chancellor John Sharp. "The prevalence of autism has increased globally, and we are proud to bring accessible services to the South Bexar County community. We appreciate all Congressman Castro does for students of all abilities across the educational enterprise."     
Congressman Castro secured the funds from the Department of Education to support the AMABLE project. Facilitated by A&M-SA's Institute for Autism and Related Disorders in the College of Education and Human Development, the unit will travel into the community where resources are needed and allow for assessments and therapies, while offering parent, family and school training.  
"A&M-SA's AMABLE project is a valuable new resource that brings evidence-based, accessible autism services directly to underserved students and families," said Congressman Castro. "With the AMABLE bus, more San Antonio students will be able to receive the high-quality autism services that help them succeed in school and into adulthood. Congratulations to A&M-SA on these well-deserved funds."  
"The AMABLE will remove barriers to critical autism services such as Applied Behavior Analysis (ABA) for children and families who often struggle to access them due to the location of ABA clinics, extensive wait times for services, and the cost associated," said Sarah Minner, executive director of the Institute for Autism and Related Disorders. "AMABLE will work closely with the ASPIRE school districts to provide these services to approximately 1,000 children in the environment which they live and work with the educators who service them daily."   
"Funding for the AMABLE project will serve a critical need in our community and will bolster A&M-SA's educational pathways, research opportunities and services offered to the community regarding public health and autism," said Dr. Linda Schott, A&M-SA interim president. "The University's expansion of its health programs and community partnerships will pave the way for the future of health care in San Antonio and South Texas. We greatly appreciate Congressman Castro's support of this project and A&M-SA."  
 ###  
About Texas A&M University-San Antonio 
Established as a stand-alone university in 2009, Texas A&M University-San Antonio is a comprehensive four-year public university that reflects the culturally diverse, heritage-rich community it serves. Situated on nearly 700 acres in South San Antonio, the University offers 37 undergraduate degrees and 19 graduate degrees to more than 7,300 students. A&M-San Antonio is home to the Henry G. Cisneros Institute for Emerging Leaders and the Cyber Engineering Technology/Cyber Security Research Center. The University holds the Hispanic-Serving Institution (HSI) designation and is one of only 30 higher education institutions in the U.S. to have received the Seal of Excelencia certification from Excelencia in Education for its support of Latino student success. More than 77 percent of A&M-SA students identify as Hispanic, and approximately 60 percent are the first in their family to attend college. A&M-San Antonio is a military-embracing institution; in 2020, Military Times ranked the University No. 35 in the nation for "Best for Vets: Colleges." Visit tamusa.edu for more information. #onamission