University Receives Funding for Public Health Genetics and Genomics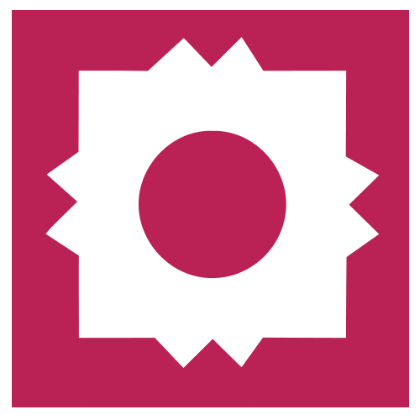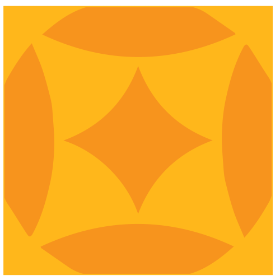 By University Communications
Friday, 02 24 2023
A&M-SA program funded $1.9 million as part of FY 2023 Federal Appropriations Act   
SAN ANTONIO — Texas A&M University-San Antonio (A&M-SA) received $1.9 million for a project as part of the fiscal year 2023 Consolidated Appropriations Act that will fund the federal government through September 30, 2023. Championed by Congressman Tony Gonzales as part of the Community Project Funding process, the funds will support A&M-SA's Public Health Genomics Laboratories.  
"This work continues the A&M System's long-standing commitment to improve health care for all Texans," said Texas A&M University System Chancellor John Sharp. "With Congressman Gonzales' support, this funding will build on A&M-San Antonio's work with community partners and increase our understanding of diseases impacting public health in South Texas."     
Congressman Tony Gonzales secured $1.9 million for equipment for A&M-SA's Public Health Laboratories from the Department of Health and Human Services (HHS) Health Resources and Services Administration (HRSA). The funding will be used to purchase capital equipment that will help establish a world-class research center in public health genomics and genetic epidemiology of complex diseases at A&M-SA. The center will focus on cutting-edge opportunities for the detection, localization and identification of genes influencing complex diseases/traits such as obesity, type 2 diabetes (T2D), gallbladder disease, metabolic syndrome and cardiovascular disease in order to study the underlying mechanisms and approaches to localize and identify genetic factors that contribute to susceptibility for common, complex diseases.  
"Through my role on the House Appropriations Committee, I am proud to have secured nearly $2 million for A&M-San Antonio's Public Health Genomics Laboratories," said Congressman Gonzales. "With South Texas having some of the highest rates of diabetes in the country, this research center will focus on cutting-edge opportunities to improve the prediction, prevention, early detection, and treatment of diabetes. I look forward to seeing these funds in action to create a healthier community."  
"Receiving this support to build Public Health Genomics Laboratories will enable the study of complex diseases prevalent in this region for a long time," said Dr. Vijay Golla, vice provost for research and health science. "The goal of this initiative is to make Texas A&M University-San Antonio the regional leader in genetic epidemiology and genomics. As we confront metabolic and complex diseases such as obesity and heart disease in the years ahead, A&M-SA's Public Health Genomics Program will engage students in research and applied experiences to truly be immersed in service to the community."  
"In addition to a high-quality education, A&M-SA and the A&M System continue to invest in research capabilities to address critical needs in our community, state and nation. We sincerely appreciate Congressman Gonzales' support to secure funding for our Public Health Genomics Laboratory that will expand our health care related research and educational opportunities," said Dr. Linda Schott, A&M-SA interim president. "We are excited to begin work on this critically needed capability."      
###  
About Texas A&M University-San Antonio 
Established as a stand-alone university in 2009, Texas A&M University-San Antonio is a comprehensive four-year public university that reflects the culturally diverse, heritage-rich community it serves. Situated on nearly 700 acres in South San Antonio, the University offers 37 undergraduate degrees and 19 graduate degrees to more than 7,300 students. A&M-San Antonio is home to the Henry G. Cisneros Institute for Emerging Leaders and the Cyber Engineering Technology/Cyber Security Research Center. The University holds the Hispanic-Serving Institution (HSI) designation and is one of only 30 higher education institutions in the U.S. to have received the Seal of Excelencia certification from Excelencia in Education for its support of Latino student success. More than 77 percent of A&M-SA students identify as Hispanic, and approximately 60 percent are the first in their family to attend college. A&M-San Antonio is a military-embracing institution; in 2020, Military Times ranked the University No. 35 in the nation for "Best for Vets: Colleges." Visit tamusa.edu for more information. #onamission