Purchasing Threshold Change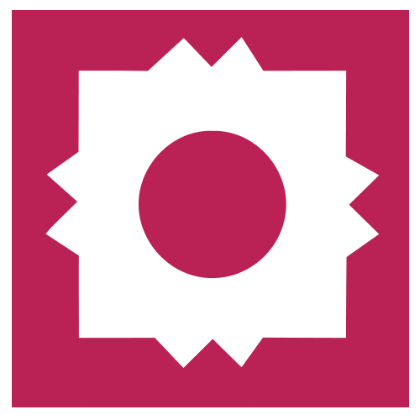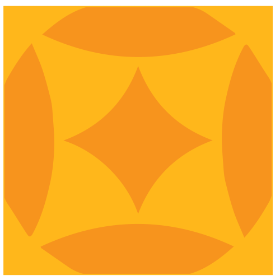 To help streamline the purchasing process, the Procurement Office has established a new threshold for initial purchases at $10,000 and below. By raising the threshold from $5,000 and below, departments will now be able to complete more of their purchasing needs without going through a buyer. This change has been approved and is now in effect.
Revised Purchasing Levels are as follows:
$10,000 and below: One (1) Firm-Fixed-Priced quote is sufficient.
$10,001 to $25,000: Request for quote process is required (minimum of 3).
Purchasing requests exceeding $25,000 require a Formal Solicitation.
NOTE: Faculty and Staff are encouraged to source Historically Underutilized Businesses (HUBs) when obtaining quotes by visiting the following link: https://mycpa.cpa.state.tx.us/tpasscmblsearch/
The following information will be provided:
How to get additional help and information:
If you have additional questions or concerns, please contact the Purchasing Department at (210) 784-2031 or purchasing@tamusa.edu.
Feedback
Please feel free to email your feedback to: purchasing@tamusa.edu