Benefit Information and Documents
Below you will find resources to submit your benefit request successfully. After collecting all required documents you can submit your benefit request using the link below.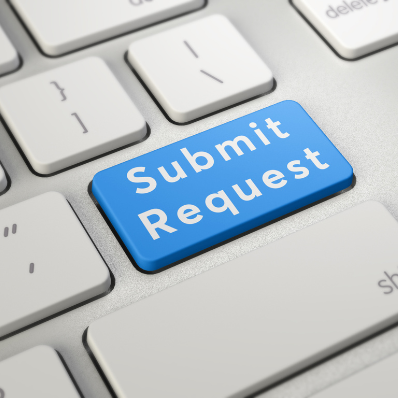 What is a COE?
The Certificate of Eligibility is a VA letter that states the amount of benefits you have and how long you can use those benefits. Students using any of the benefits below for the first time must submit an initial Certificate of Eligibility (COE).
Ch.30- Montgomery GI Bill® Active Duty (MGIB-AD)
Ch.31- Veteran Readiness and Employment
Ch.33- Post-9/11 GI Bill®
Ch.35- Survivors' and Dependents' Educational Assistance (DEA)
1606- Montgomery GI Bill® Selected Reserve (MGIB-SR)
New Hazlewood Users
Students using Hazlewood at A&M-SA for the first time must submit a completed Hazlewood initial application with their benefit request. For students who sit out a long semester (spring or fall) must submit a benefit request as a "new user" and attach the initial Hazlewood application.
Current Hazlewood Users
Students who continue to use Hazlewood at A&M-SA must submit a Continued Hazlewood Enrollment form.
Patriots' Casa | Suite 202
For any questions, comments, or concerns, please use our service portal or call us at 210-784-1397