Henry G. Cisneros Institute
Transformational Leadership Academy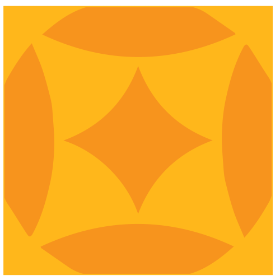 About the Transformational Leadership Academy
The Transformational Leadership Academy (TLA) program hosted by Texas A&M University-San Antonio is a five-night summer residential experience for 50 current high school sophomores and juniors from under-represented populations attending an ASPIRE Network High School. Through hands-on activities, the TLA program will provide students and their families with the opportunity to experience first-hand collegiate life at A&M-San Antonio. Students will have a chance to sit in on leadership and entrepreneurship classes where they will study real-life scenarios and business practices. The program's culmination will include students delivering a business pitch that local business partners will judge. Overall, the program will provide students and their families with exposure to a collegiate environment and increase their college knowledge as they prepare to begin their college application process.
Contact the Cisneros Institute
If you would like to help transform the vision for the Cisneros Institute into a reality or would like more information, please email Cisneros@tamusa.edu or call at (210) 784-2484.