Media Tool Kit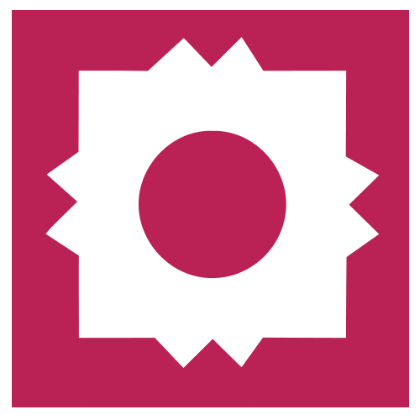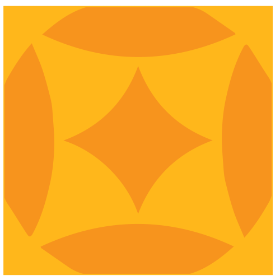 Media Tool Kit
Consistency establishes trust. It is vital that Texas A&M-San Antonio logos be used in a consistent manner by all colleges, departments, offices and divisions across the university. Our logos must not be altered in any way and should only appear in black or white with "Madla" maroon accents (see Do's and Don'ts)
Others wishing to use Texas A&M-San Antonio marks must seek approval from the Marketing and Communications.
All incentive or promotional items using University marks must be produced by a licensed vendor (contact Office of Procurement for a current list).
Please DO NOT stretch the logo during use. The proper way to resize the logo is by holding down the SHIFT key on your keyboard while resizing the image.