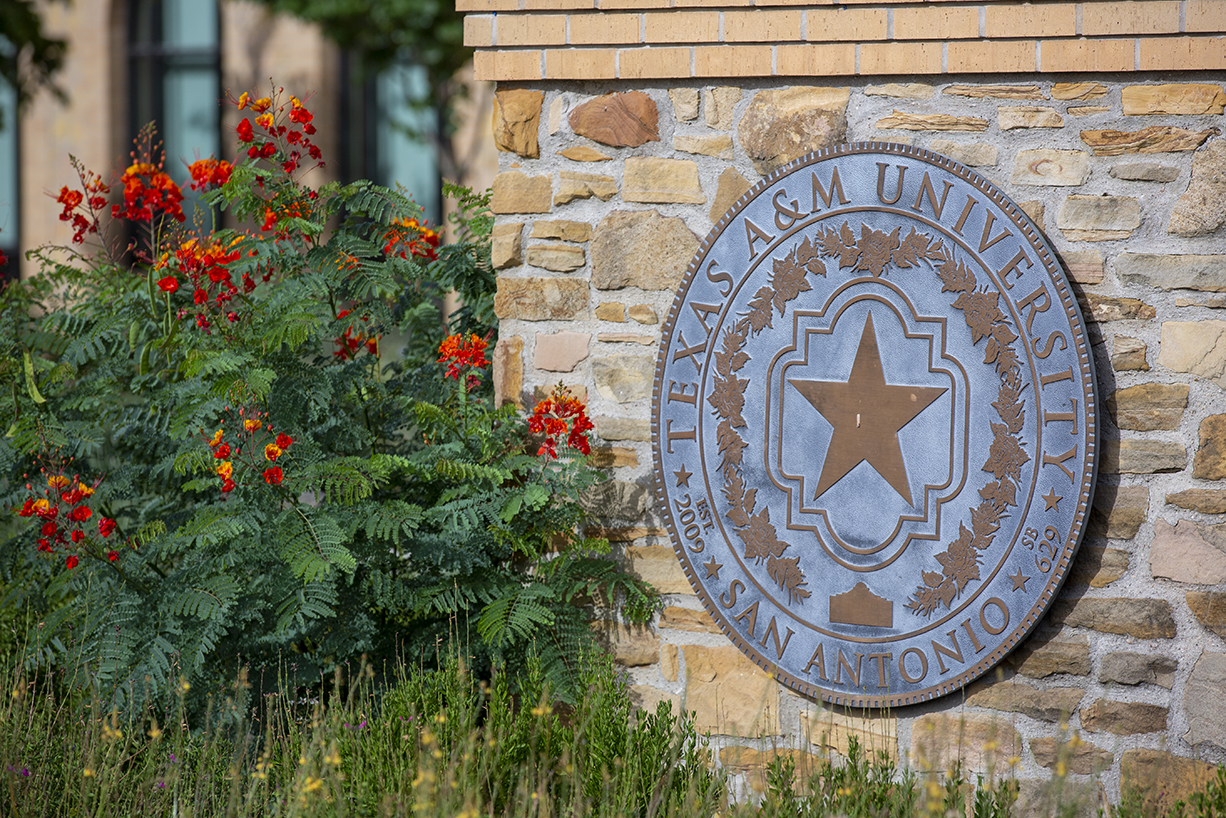 About Us
A History of Excellence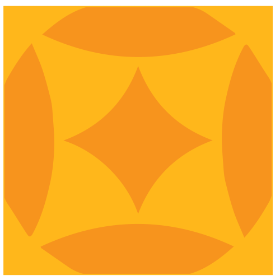 About Texas A&M University-San Antonio
Office of the President | Office of the Provost
Texas A&M University-San Antonio (A&M-SA) is a contemporary university reflective of the diverse and heritage-rich community it serves. Founded as the first upper-division institution of higher education in South San Antonio, A&M-SA today is a comprehensive four-year university offering affordable, high-quality education.
Since becoming a standalone university and from fall 2009 to fall 2022, enrollment grew 215 percent. The University currently serves more than 7,300 students and has graduated more than 15,300 alumni. The student body is 65.7 percent female and 77 percent Hispanic, and approximately 73 percent of students are the first in their family to attend college.
Through the University's 37 undergraduate degrees and 19 graduate degrees, students can pursue a wide variety of in-demand fields, such as education, business, information technology and cybersecurity, criminology and biology. A&M-SA prepares and empowers students with knowledge and marketable skills that prepare them for rewarding careers, responsible global citizenship and lifelong learning.
Mission Statement
As a proud Hispanic-Serving and Military-Embracing Institution with a predominantly first-generation student population, Texas A&M University-San Antonio transforms lives and our community by delivering a quality higher education experience that is accessible and inclusive, and by empowering students for academic success, rewarding careers, and engaged global citizenship.
MASCOT: Jaguars
COLORS: Black, Silver and "Madla" Maroon
Divisions
Academic Affairs
Texas A&M University-San Antonio provides every student the opportunity to learn in an accessible and collaborative environment.
Athletics
A&M-San Antonio's program will build upon the tradition and spirit of A&M intercollegiate athletics, enhancing the campus and student life experience.
Business Affairs
The Division of Business Affairs, as a responsible steward of university resources, collaborates with our community to find innovation solutions and promote institutional excellence.
Enrollment Management
The mission of the Enrollment Management Division at Texas A&M University-San Antonio is to serve students from the time they consider attending the University all the way to graduation and beyond.
Student Success and Engagement
Student Success and Engagement provides holistic development through intentional programs, services, and experiences that encourage success in classrooms, careers, and communities.
University Advancement and External Relations
University Advancement builds and cultivates meaningful relationships with our alumni, donors, leaders, corporations and friends of the University to assist in Texas A&M-San Antonio's growth as a dynamic and evolving institution.
Get the Facts!
Check out fact books full of stats and charts about Texas A&M University-San Antonio