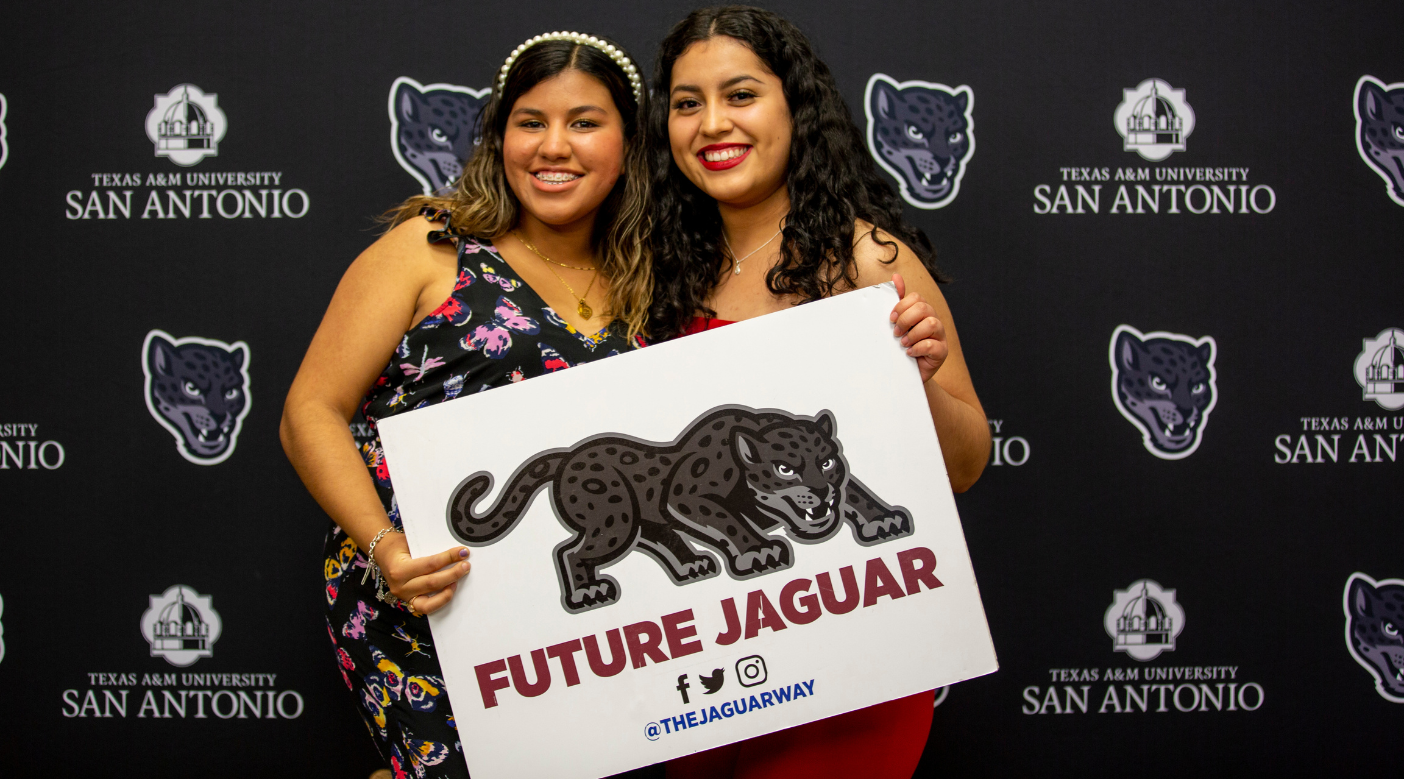 First-Year Admissions
Calling all Future Jaguars!
Your dream of attending college can be a reality! Let your First-Year Admissions team help you through the enrollment process. An Admissions Counselor will be assigned to you and your school to help you through your journey of becoming a Jaguar!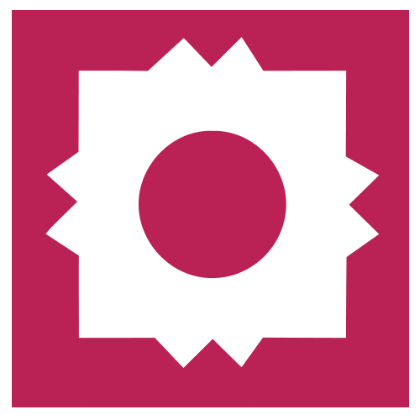 Application Process
The application process for First-Year students is listed in the steps below. However, if you have any questions about one of the steps, an Admissions Counselor is only a phone call or email away to assist you at any time in your journey.  
1. Go to BecomeAJaguar.com to create a profile and begin the application process. OR, if you plan on using a fee waiver, you must complete the application with ApplyTexas. 
2. Pay the $30 application fee and submit your application.
3. Submit high school transcripts, college transcripts, official test scores, and application fee waivers via one of the following methods:
TREx-Texas Records Exchange (for Texas High Schools only)
EDI-Electronic Data Interchange (for Texas Colleges and Universities only)
Email to

 

admissions@tamusa.edu
By mail to:
Texas A&M University-San Antonio
Office of Admissions
One University Way
San Antonio, TX 78224
4. Submit your SAT or ACT test scores to the Office of Admissions (optional*).
*According to state law, all students are required to take the TSIA 2 exam to assess college readiness. By submitting your SAT or ACT test scores, you could become exempt from TSIA 2. Students should check with their high school to see when the TSIA 2 exam will be offered. You can also take the TSIA 2 at the Testing Center on campus.
SAT & ACT: Scores will be accepted via direct transmission from a testing agency:
SAT Code: 5996
ACT Code: 5350
ADMISSIONS CRITERIA
Texas A&M University-San Antonio's admissions criteria is based on several factors. Automatic admission is granted to students who graduate or will graduate from an accredited U.S. high school and meet one of the following:
Class Rank / GPA

SAT Composite Test Score

ACT Composite Test Score

Top 25% of high school class

No Test Scores Required*

No Test Scores Required*

Cumulative GPA of 3.25 or higher
(on a 4.0 scale)

No Test Scores Required*

No Test Scores Required*

No minimum GPA required

1020 / 1100 or higher

22 or higher 
Applicants with 3.24 GPA or below with no test scores, or scores below minimum based on GPA, will be admitted with the following:
· English:  English 3 and 4 with a B grade or better
· Math: Average of C+ (75-79) grade or better in Algebra I, Algebra II, Geometry or Advanced Math
· Science: Average of C+ (75-79) grade or better in Biology, Chemistry, Physics or Advanced Science
· Social Studies: Average of B or better in World History, World Geography, US History, TX History, US Government or Economics
· Language other than English o 2 credits with an average of C+ grade or better
High School Program, Curriculum or Course Work2: Recommended or Distinguished High School Program or Foundation High School Program with Endorsement(s)
Conditional Admission and Requirements for Full Admission (Students on an F-1 Visa cannot be conditional)
Students who do not meet the requirements for regular admission; adult students without test scores and with no college-level work who graduated five or more years prior to the application; or students who received a GED, attended school at home, attended school outside the U.S. (including International students) or attended a non-accredited high school will be reviewed through A&M-San Antonio's Committee Review Process. The Committee Review Process may take into consideration the following additional criteria for admission:
· High school attended
· First-generation status
· Employment
· Special abilities
· Extracurricular school activities
· Individual achievement
· Leadership activities
· Other public service-related activities:
International Applicant English Proficiency Requirements*: TOEFL: 500 Paper-based; 61 Internet-based IELTS: 6.0
*If applicable (country specific)
Important Dates: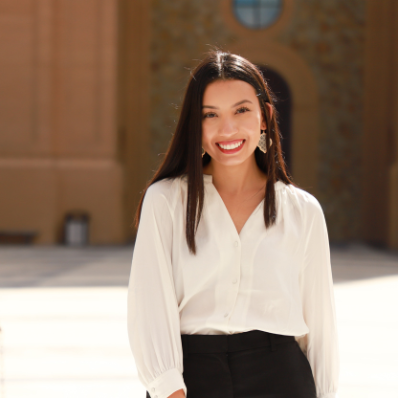 Spring 2023
Priority App Deadline - Oct 1 Final App Deadline - Dec 1
Summer 2023
Priority App Deadline - April 1 Final App Deadline - April 30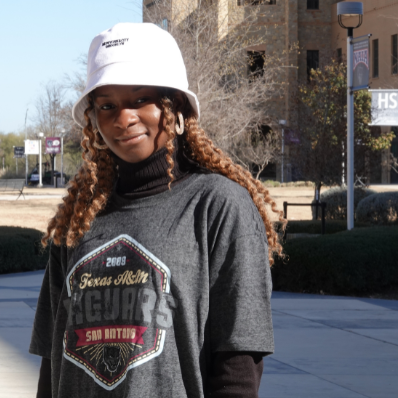 Fall 2023
Priority App Deadline - Jan 15 Final App Deadline - June 30
Have Questions? Let's Connect!
As you make your way through the enrollment process questions will come up!
Frequently Asked Questions
Check out these commonly asked question from previous students! If you have a question that still needs to be answered, let's talk! Call the Welcome Center at 210-784-1300.
What majors do you offer?

Great question! A&M-SA currently has 30+ Academic Programs to choose from. Check out the Academic page below to see what each college currently offers.

How do I pay for college? And what resources do you offer at A&M-SA?

Many first-time college students have the same questions! Texas A&M University-San Antonio has boundless opportunities for Financial Aid and Scholarships. It's the Jaguar Excellence Guarantee, with 98% of students receiving financial aid and 73% paying $0 for tuition.

Do you have any suggestions on high school curriculum?

The State of Texas Uniform Admission Policy (Texas Education Code (TEC) 51.803-51.809) requires that all students meet one of the following college readiness standards in order to be eligible to be considered for admission at a Texas four-year public institution: Successfully complete the Recommended or Advanced/Distinguished high school program or complete the portion of the program that was available to them; or Out-of-State applicants and students who did not complete a Recommended or Distinguished diploma type must meet the high school course curriculum requirements of the State of Texas as follows: English, Language Arts - 4 credits (English I, II, III, IV) Mathematics - 4 credits (Must include Algebra I, Algebra II, Geometry or Advanced Math) Science - 4 credits (These might include Biology, Chemistry, Physics or Advanced Science) Social Studies - 4 credits (Courses will be World History, World Geography, U.S. History since Reconstruction and two .5 credit courses, U.S. Government and Economics.) Language other than English - 2 credits (Must take courses in the same language.) Physical Education - 1 credit All students are required to complete Texas Success Initiative (TSI) requirements and Texas A&M University-San Antonio testing requirements. All students attending a public institution must take an assessment or be exempt from assessment prior to enrolling in college level courses.

What if I am a Freshman Transfer student? What are those requirements?

Transfer students with 29 transferable hours or less must complete the First-Year admissions process, as well as submit all transcripts from any university or college attended while in enrolled in high school.