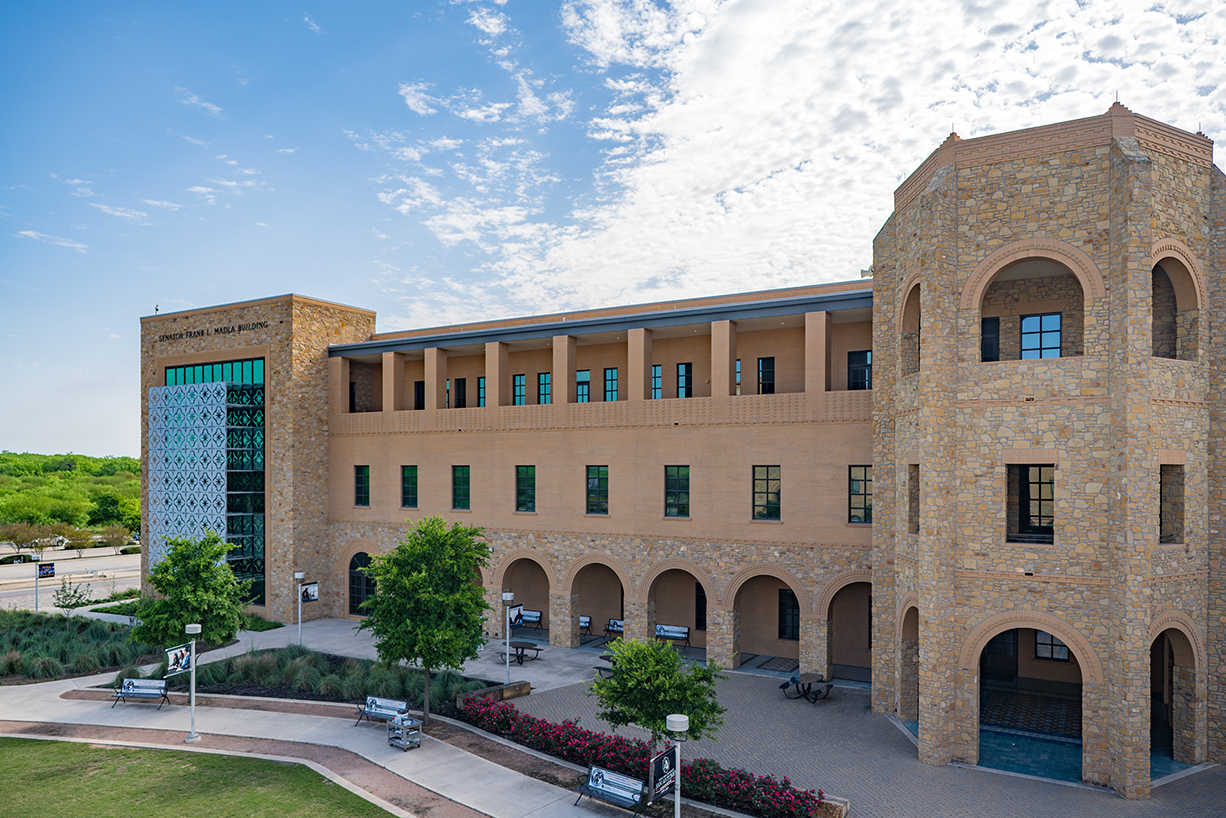 Giving
University Advancement
University Advancement builds and cultivates meaningful relationships with our alumni, donors, leaders, corporations and friends of the University to assist in Texas A&M-San Antonio's growth as a dynamic and evolving institution.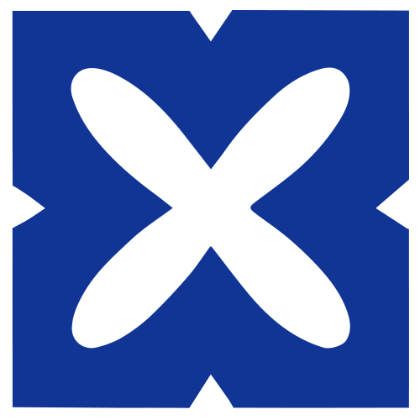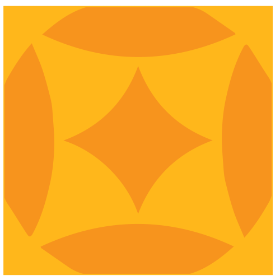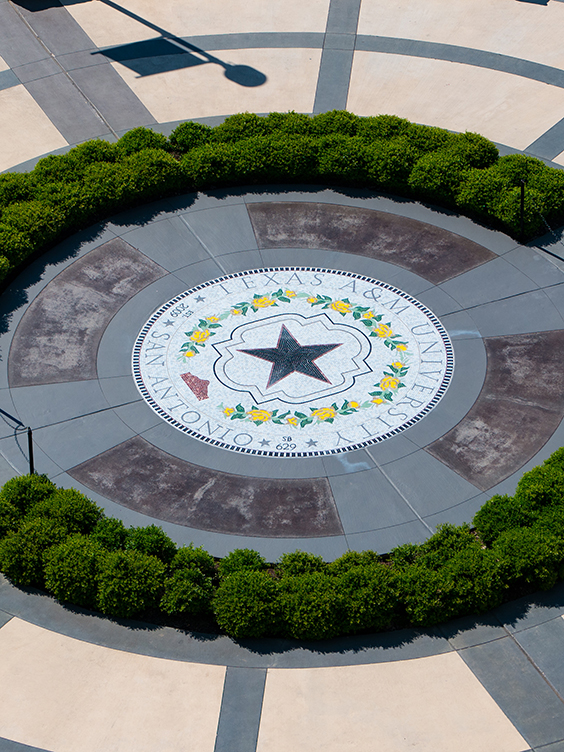 Dream Maker Scholarship and Award Ceremony October 25!
The Dream Maker Scholarship and Award Ceremony is an annual initiative to support scholarships at Texas A&M University-San Antonio. By making gifts in support of scholarships, you help make the educational goals of our students a reality.
The campaign culminates in a celebratory Dream Maker Scholarship Celebration to recognize an individual who has made an indelible impact on the education of students at A&M-San Antonio. This year we will be honoring George B. Hernández, Jr., JD, President/Chief Executive Officer of University Health.
University Advancement is committed to supporting educational programs, providing student scholarship opportunities and together with the support of our community, we will continue to ensure A&M-San Antonio excellence. If you would like to get involved and make an impact, there are several gift arrangement options available.