Returning Student Admissions
Welcome Back Jaguar
Are you a former student who had a break in enrollment of more than one year at Texas A&M University-San Antonio? If you are ready to return to Texas A&M University-San Antonio, get started by reviewing the process below.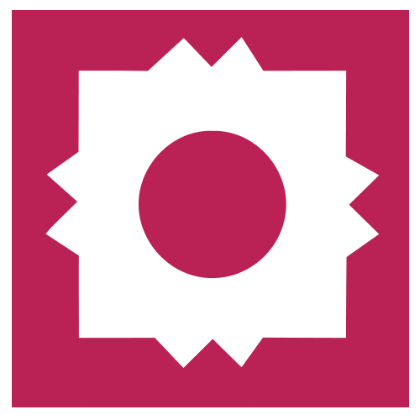 Application Process
The application process for Returning students is listed below. If you have any questions about one of the steps, an Admissions Counselor is only a phone call or email away to assist you at any time in your journey! 
1. Go to ApplyTexas to create a profile and select the Readmit Undergraduate application to begin the process.
2. Pay the $30 application fee and submit your application.
3. Submit transcripts if you have taken college work at another institution since your last enrollment term with A&M-SA, or if your previously submitted transcripts are older than 5 years. 
You may submit transcripts via one of the following methods:
Email to

 

admissions@tamusa.edu
EDI-Electronic Data Interchange (for Texas Colleges and Universities only)
By mail to:
Texas A&M University-San Antonio
Office of Admissions
One University Way
San Antonio, TX 78224
Important Dates:
Spring 2023
Priority App Deadline - Nov 1 Final App Deadline - Dec 1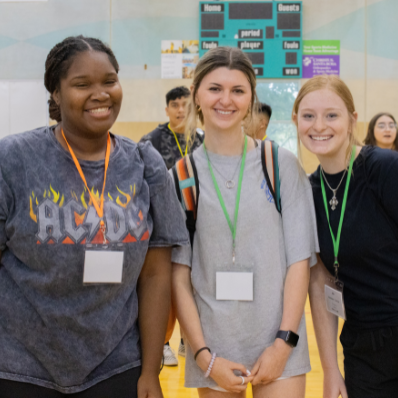 Summer 2023
Priority App Deadline - April 1 Final App Deadline - July 5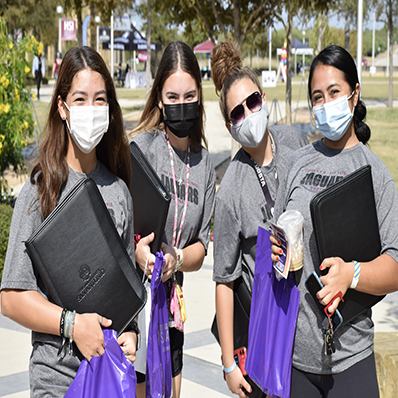 Fall 2023
Priority App Deadline - March 15 Final App Deadline - June 30
Have Questions? Let's Connect!
As you make your way through the enrollment process questions will come up!
Frequently Asked Questions
Check out these commonly asked question from previous students! If you have a question that still needs to be answered, let's talk! Call the Welcome Center at 210-784-1300.
What majors do you offer?

Texas A&M University offers 30+ Academic Programs! Click on the button below to view the programs available.

How do I pay for college? And what resources do you offer at A&M-SA?

A&M-San Antonio has a Jaguar Excellence Guarantee to provide boundless opportunities to help you achieve your dreams. For all your paying for college needs, visit the Office of Financial Aid and Scholarships office to deep dive into the funding available.

What credits will transfer over to Texas A&M University-San Antonio?

Create an account & access the Transfer Equivalency Tool to determine what courses from other college and universities will carry over into A&M-SA.

What are the admissions requirements?

After all your transcripts are in, your application will be evaluated for the following: above a 2.0 grade point average and must be eligible to return to all previously attended colleges or universities. If you've been placed on Enforced Withdrawal and have been readmitted to the university you also need to contact your program advisor for reinstatement.

Do you have any transfer guides that serve as a guide to what credit to take to transfer over in the future?

Yes, take a look at the Transfer Guides here for the current transfer partners list with details!

Do I need to be TSI ready?

Although not a requirement for admission to the University, transfer students must be TSI ready in all areas before they can register for 3000 and 4000 (junior and senior) level courses. Additionally, any transfer student admitted to the University who is not TSI ready in any of the three areas (math, reading, and writing) should meet with an Academic Advisor to determine the best course of action regarding coursework and TSI testing.