Department of University Access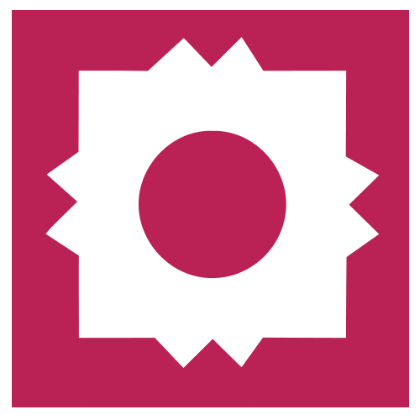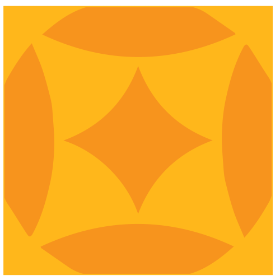 Welcome to the Department University Access
The Department of University Access expands access to high school students through innovative programs that are designed to engage, challenge and support students throughout their academic journey.
Our office coordinates early college high school and dual credit partnerships as well as the Greater Texas Foundation Scholar Program.
MISSION STATEMENT
The mission of the Department of University Access is to increase matriculation, retention and degree completion of early access students through sustainable partnerships.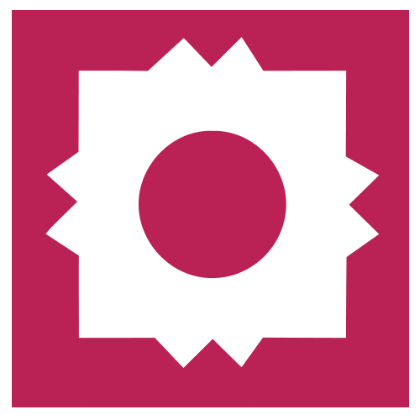 University Access