Student Counseling Center
Available 24/7
All appointments are scheduled either in person by visiting Modular C, Room 166 (rear entrance), or by calling the Student Counseling Center main line: 210-784-1331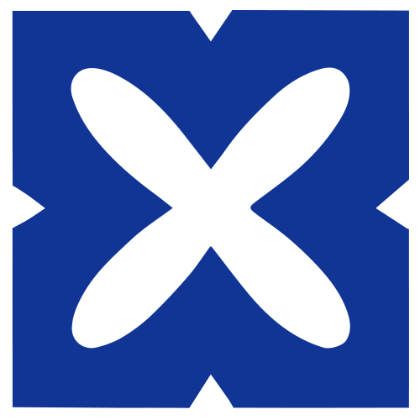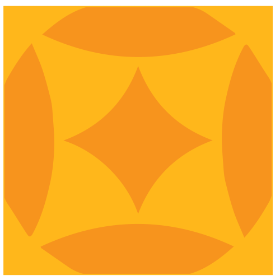 Student Counseling Center
The Student Counseling Center (SCC) is a welcoming, supportive, and confidential space. Our licensed and professionally-trained staff offer free and confidential mental health services to currently enrolled Texas A&M University-San Antonio students in various formats: one-on-one sessions, group therapy, and walk-in services for urgent situations. Because student fees cover these services, any visit has no out-of-pocket expenses.
All mental health services provided by the Student Counseling Center are confidential (as the law allows) and are not part of a student's academic or university records. Student Counseling Center staff are eager to assist students with questions and concerns, including stress, relationship difficulties, sexual identity, and gender relations, cultural issues, low motivation, minimal self-esteem and self-confidence, substance misuse, anxiety, and depression. To learn more about our services, please view our website's "Services" portion.
Interested in Services?
All initial appointments for new and returning clients occur in person. During this initial appointment, a clinician will assess your needs, provide treatment recommendations, and determine if tele-counseling services are appropriate. Any students interested in scheduling an appointment should call (210) 784-1331 Monday through Friday, 8:00 AM – 5:00 PM.
If you are experiencing a crisis and emergency, please call (210) 784-1331 or visit the Student Counseling Center in Modular C (rear entrance) any time Monday through Friday, 8:00 AM – 5:00 PM. Please use the emergency resources listed below if this is a life-threatening emergency. We look forward to assisting you.
**A private, confidential space is also available for WebEx sessions. If you are experiencing any sickness or flu-like symptoms, please call 210-784-1331 to cancel or reschedule your in-person appointment.
Contact us
Rear entrance Modular C
Phone: (210) 784-1331 after hours, press "2"
Hours:
Monday-Friday 8:00am-5:00pm
Emergency Resources
911 and ask for a Mental Health Officer
University Police emergency line: (210) 784-1911
Student Counseling Center (24/7 availability): (210) 784-1331
General Goes to Counseling