Parking and Transportation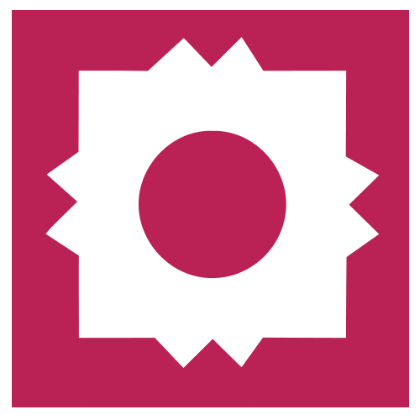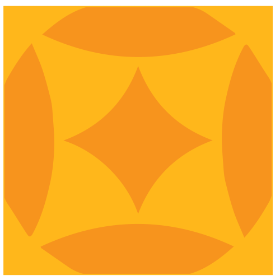 Our Mission
The Parking & Transportation Services office aims to provide quality parking services and develop innovative transportation options. Our vision is to afford our university community with the most value through our focus on customer service, communication, adaptability, and support.
Quicklinks
Pay for a Citation
If you received your citation after January 1, 2021, visit your Jaguar FlexPort account. If you want to pay a citation received before January 1, 2021, please pay at Student Business Services, located in Madla 135. You must have the parking citation number. Contact PTS if you do not have it.
Appeal a Citation
Citations will be viewable on your Jaguar FlexPort account immediately. A citation notice will also be emailed to your student email within 24 hours of receiving the citation. Citations not posted immediately on your Jaguar FlexPort account does not mean you are not obligated to pay for the citation.
Regulations and Procedures
View the complete Parking and Traffic Regulations and Procedures
Leave us feedback
Ask a question or offer a suggestion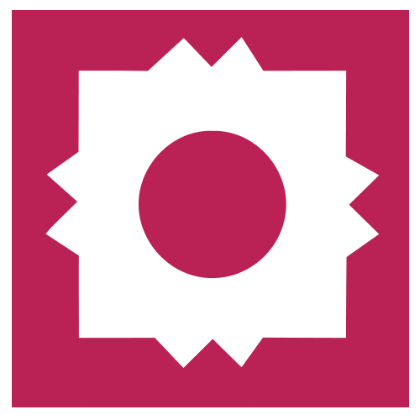 Parking Resources