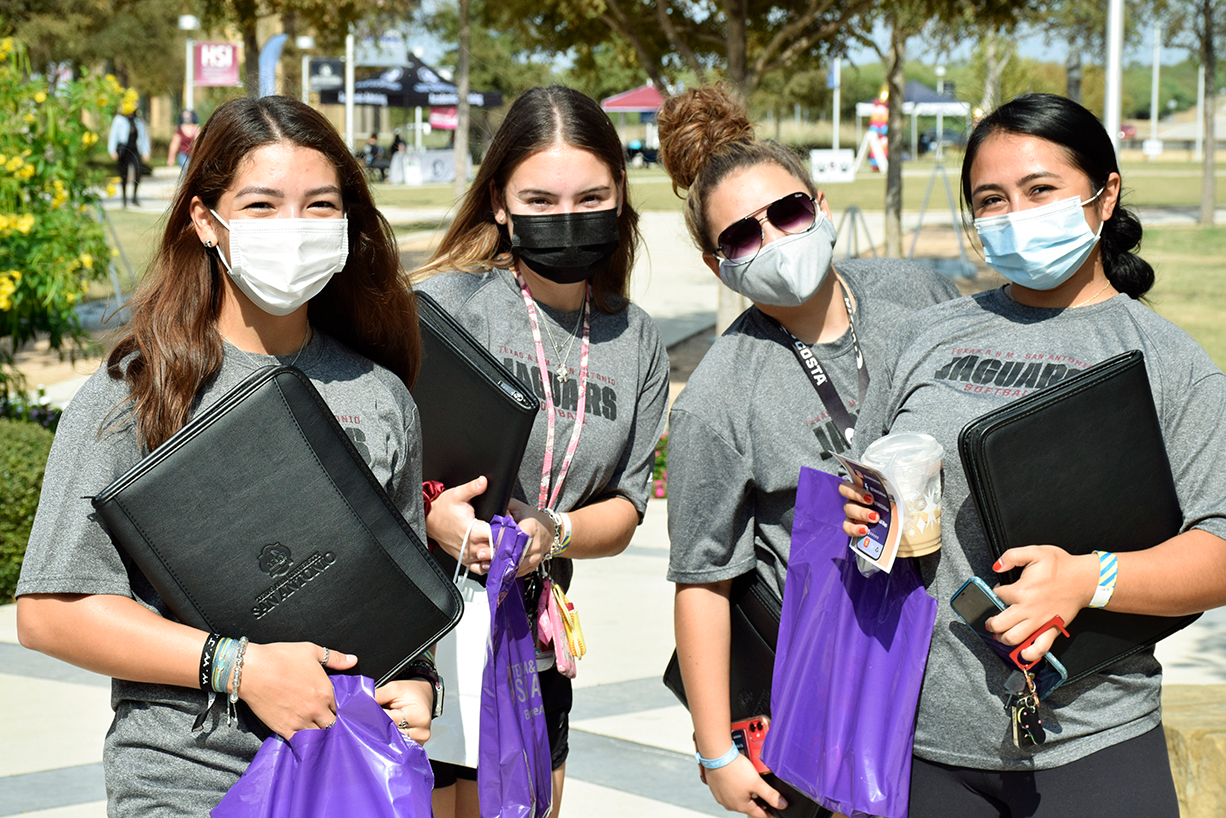 Office of Admissions
Are you ready to become a Jaguar?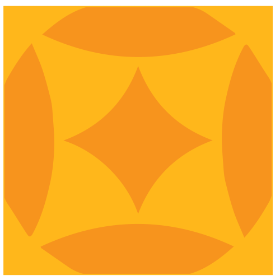 The Office of Admissions is responsible for the recruitment of new students, processing and inputting transfer credit received at other institutions into the student information system, and maintaining and storing academic records of applicants and newly admitted students. Office personnel strive to maintain a high quality of service to all, and to maintain and protect the academic integrity of the student record in accordance with University, state and federal guidelines.
Plus, Transfer Tuesday event! Are you ready to transfer to A&M-San Antonio, but have questions or need support with your next steps in the admissions process? Join us for Transfer Tuesdays, happening one Tuesday EVERY MONTH! Learn more here.
Become A Jaguar
Returning Students
Ready to get back to your degree? Review the returning students process and details by clicking the button below.
International Students
Are you an international student? Click the button below to get your details on the items you'll need for admissions and other helpful resources.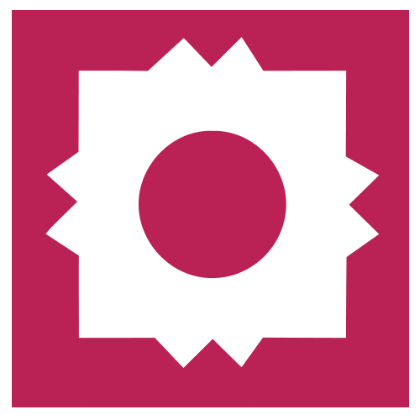 Resources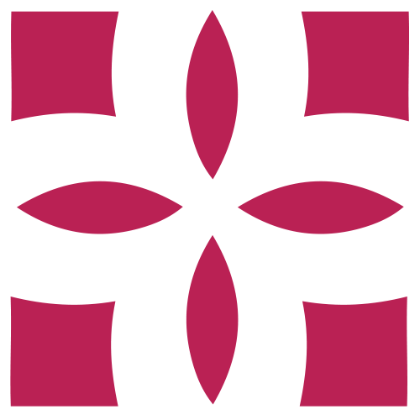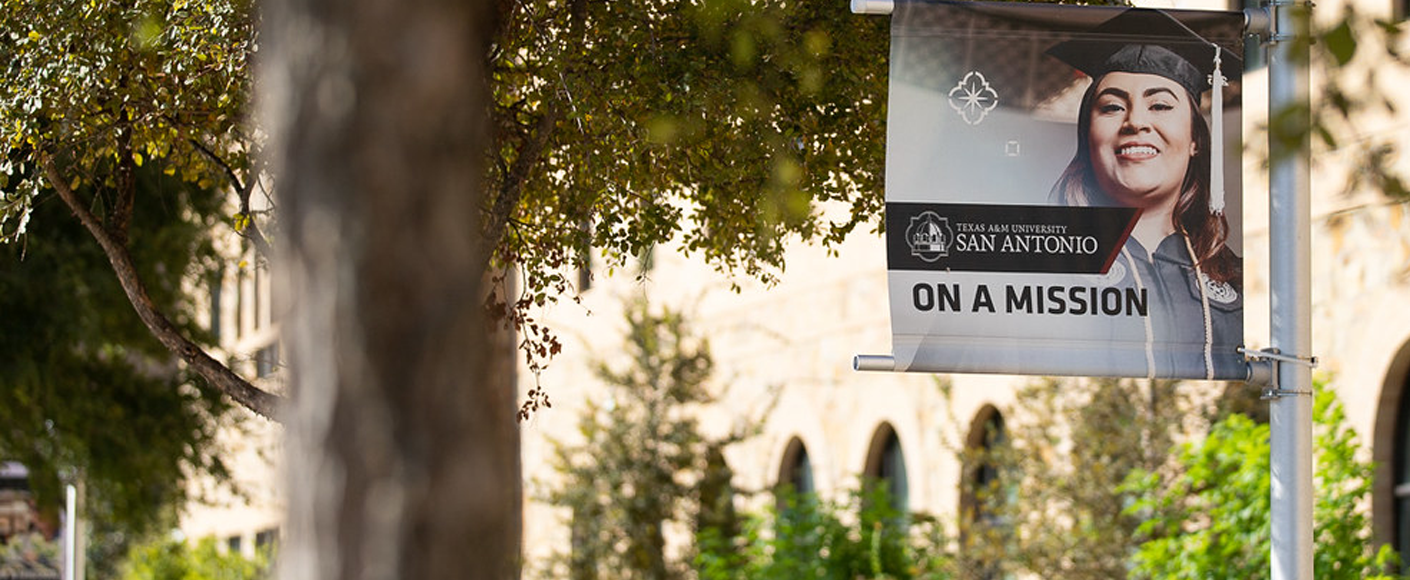 Graduate Students