Office of Military Affairs
A Military Embracing Institution
The Office of Military Affairs supports and assists military connected students to utilize their state and federal education benefits and access important resources.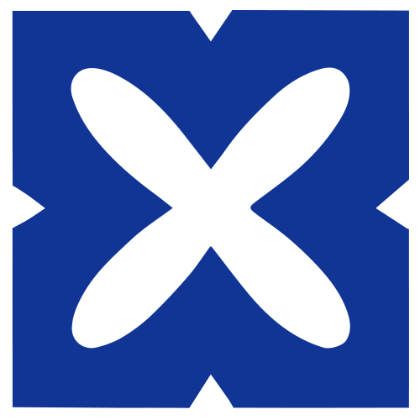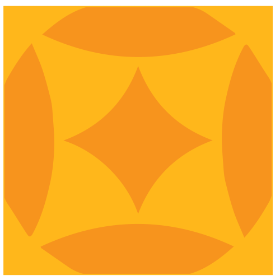 Mission, Vision, and Services
Mission- Military Affairs assists military-connected students at Texas A&M University-San Antonio so they can succeed professionally by embracing their strengths.
Vision- Our military-connected graduates leave A&M-San Antonio with truly meaningful opportunities to further their career success and service to our community.
How to submit a benefit request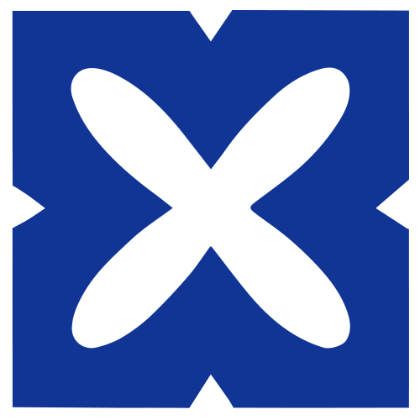 Patriots' Casa | Suite 202
For any questions, comments, or concerns, please use our service portal or call us at 210-784-1397