ROTC Jaguar Battalion
ROTC prepares college students to succeed in any competitive environment. The leadership training and experiences you have in the ROTC will give you a foundation to become commissioned officers upon graduation.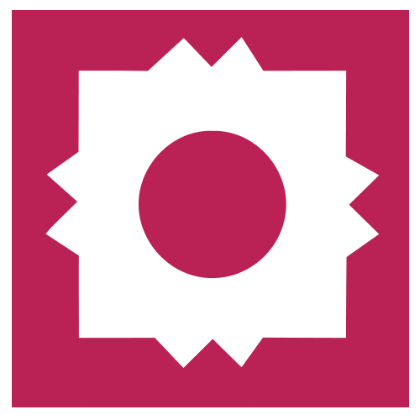 Eligibility
In order to contract with A&M-SA Army ROTC, below are the basic requirements you will need to meet:

Be a U.S. citizen
Be between the ages of 17 and 26
Have a high school GPA of at least 2.00
Have a high school diploma or equivalent
Be accepted to A&M-SA
Pass physical Army Physical fitness Test and HT/WT
Be medically qualified through the Department of Defense Medical Evaluation Board
Agree to accept a commission and serve in the Army on Active Duty or in a Reserve Component (Army Reserve or Army National Guard)
Leadership
Michael Schally
Army ROTC Recruiting Operations Officer
SFC Larry Buckles
Army ROTC Military Science Instructor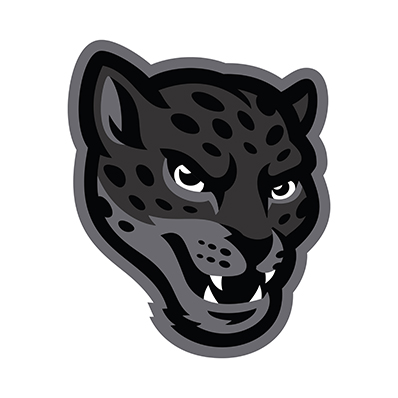 Agustin Llano
Air Force Program Manager
Training and Curriculum
It's Not For Everyone—
Just the Leaders of Tomorrow
The specific education you receive in Army ROTC will include things like leadership development, military skills, and adventure training. This will take place both in the classroom and in the field, but you will have a normal daily schedule like all college students. Army ROTC is comprised of two phases: Basic Course and Advanced Course.
Army ROTC Basic Course
The Basic Course normally takes place during your first two years in college as elective courses. It normally involves one elective class or lab each semester. You will learn basic military skills and the fundamentals of leadership, as well as start the groundwork toward becoming an Army leader. You can take Army ROTC Basic Course without a military commitment.
Army ROTC Advanced Course
The Advanced Course takes place during your last two years in college as elective courses. It includes one elective class and lab each semester, plus a summer leadership course. You will learn advanced military tactics and gain experience in team organization, planning, and decision-making. Entering the Advanced Course requires a commitment to serve as an officer in the U.S. Army (either active duty, reserves, or national guard) after you graduate.
Freshman Year: The Role of the Army
Roles and Origins of the Army
Army Customs and Traditions
Branches of the Army
Military Operations and Tactics
Sophomore Year: The Role of an Officer
Role of the Officer and Noncommissioned Officer
Communications
Code of Conduct
First Aid
Principles of War
Military Operations and Tactics
Junior Year: Small Unit training
Command and Staff Functions
Nuclear, Biochemical, and Chemical Warfare
Law of War
Weapons
Human Behavior
Math Reasoning
Computer Science
Military Operations and Tactics
Senior Year: Transition to Becoming An Officer
Military Justice
Intelligence and Electronic Warfare
Army Personnel Management
Army Logistics
Post and Installation Support
Military Operations and Tactics
Extracurricular Activities
ROTC Offers Many Opportunities to Excel
In Army ROTC, it's not all classroom and field training. There are many opportunities for you to get to know your fellow cadets outside of class and increase your skills in a variety of areas. Learn more about these events and activities below.
Ranger Challenge
Considered the "varsity sport" of ROTC, Ranger Challenge team members accomplish more before 8 am than most college students accomplish in an entire day.  Like other varsity sports, tryouts are required to make the team.  Most of the training takes place in the Fall semester to prepare for the Regional competition with the ultimate goal of representing the Roadrunner Battalion at the National Ranger Challenge Competition held in West Point.  Events focus on military skills such as physical fitness, foot marching, combat casualty care, land navigation, and other technical focuses.
Color Guard
This group presents the colors at high-profile campus activities and at selected events throughout San Antonio.  A senior serves as the Cadet OIC.
Bataan Death March
The Bataan Memorial Death March is a 26.2 ruck march through the high desert terrain of White Sands Missile Range in New Mexico.  This march is conducted to honor and commemorate the heroic service members who participated in the original Death March during World War II, sacrificing their freedom, health, and in many cases, their very lives.  Priority will be given to Cadets based on APFT, GPA, and organizational involvement. A senior serves as the OIC. Learn more here. 
Army 10-Miler 
Each year tens of thousands of runners and spectators come to Washington, DC to join in this racing classic. Produced by the U.S. Army Military District of Washington, the Army Ten-Miler proceeds support Army Morale, Welfare and Recreation, a comprehensive network of support and leisure services designed to enhance the lives of soldiers and their families. The race starts and finishes at the Pentagon, passing by DC landmarks including the Lincoln Memorial, Washington Monument, and the Capitol Building.
The mission of the Army Ten-Miler is for the Military District of Washington to safely conduct the Army's annual 10-mile race to promote the Army, build esprit de corps, support fitness goals, and enhance community relations. Learn more here. 
CULP
(Cultural Understanding and Linguistics Program) This program allows cadets to apply for a month-long summer program to work with a foreign military organization, take a language course or participate in a humanitarian project in a developing country. The program's objective is to create army officers who are more experienced in dealing with foreign cultures. Learn more here.
CTLT
The Cadet Troop Leader Training provides Cadets the opportunity to experience leadership in Army Table of Organization and equipment (TO&E) units over a three to four week period. Cadets serve in lieutenant-level leadership positions in active-duty units. Platoon Leader positions have a 3-4 week duration depending on the hosting unit and location. Assignments include units that are located in CONUS and OCONUS. Cadets are assigned a unit mentor and are provided on-post lodging and meals via a Dining Facility. This program is exclusively designed for MS III Cadets before and after completion of the Leader Development and Assessment Course (LDAC). Learn more here. 
Airborne Training
Limited quotas for volunteer airborne training at Fort Benning, Georgia, are available to cadets who qualify. Applicants must have passed the airborne physical examination and attained the appropriate score on the APFT. Successful completion of this training entitles the cadet to wear the Army Airborne Badge. The three weeks of training are divided into ground, tower, and jump weeks. Ground week concentrates on building individual skills, such as parachute landing falls. Jump week consists of 5 successful jumps. Learn more here.
Air Assault Training
Successful completion of this course allows the cadet to wear the Air Assault Badge. Requirements for selection are the same as for Airborne training. This 11-day school is designed to teach air assault skills and sling-load operations, improve basic leadership skills, and instill the Air Assault spirit. During the course, cadets face such challenges as an obstacle course, physical training, rappelling, troop ladder, rigging and sling loading, road marches, and evaluations. The cadet can attend the Air Assault course at Schofield Barracks, Hawaii, or Fort Campbell, Kentucky. Learn more here. 
Northern Warfare Training Course (NWTC)
Highly motivated and physically qualified cadets may apply for NWTC. The three-week training period is designed to familiarize the cadet with winter operations, including a River Phase and a Glacier Phase. The rivers, mountains, and ice fields of Alaska provide a physical and mental challenge as well as tactical experiences in a mountainous region. Learn more here. 
Mountain Warfare Training
Mountain Warfare School is on the slopes of Vermont's Green Mountains. "Tough" is a good way of describing the winter phase of the Mountain Warfare School. In two weeks, soldiers learn to ski and snowshoe. They patrol through waist-deep snow, using altimeter barometers instead of compasses. They climb 30-feet walls of solid ice, perform crevasse rescues, and learn survival skills.  Learn more here.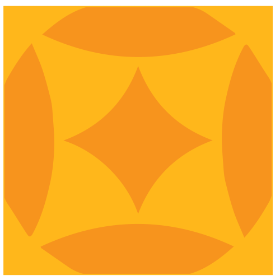 Scholarships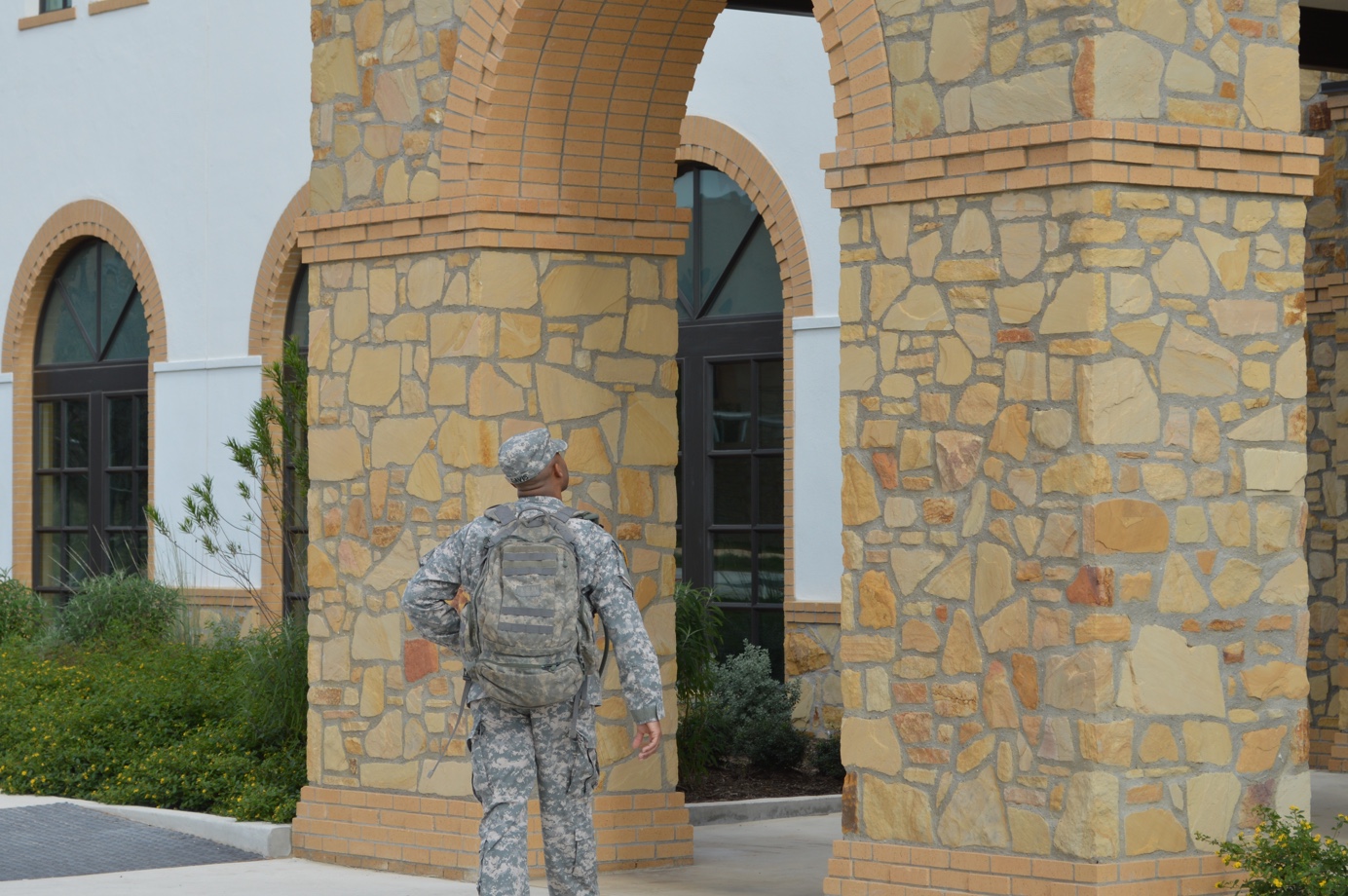 Benefits
Scholarships and stipends in Army ROTC help you focus on what's important. Namely, getting that college degree — not how you'll pay for it. High school students The US Army 4-Year College Scholarship Program lets you apply for financial aid while in high school. Learn more and apply. College students The US Army offers 2, 2.5, and 3-year scholarships for tuition and fees OR room and board. This also includes $1,200 per year for textbooks. Learn more and apply. Below are the Basics if you obtain a scholarship: Full tuition and fees OR Room and Board Book allowance: $1200 per year Monthly contract stipend: $300 (freshmen), $350 (sophomore), $450 (junior), $500 (senior). For those who choose to serve in the Texas Army National Guard or Army Reserve: Guaranteed Reserve Forces Duty (GRFD) for National Guard and Reserve members: tuition OR room & board are covered. Federal tuition assistance for guard/reserve members: up to $4,500/year Book allowance: $1200 per year Monthly contract stipend: $300 (freshmen), $350 (sophomore), $450 (junior), $500 (senior).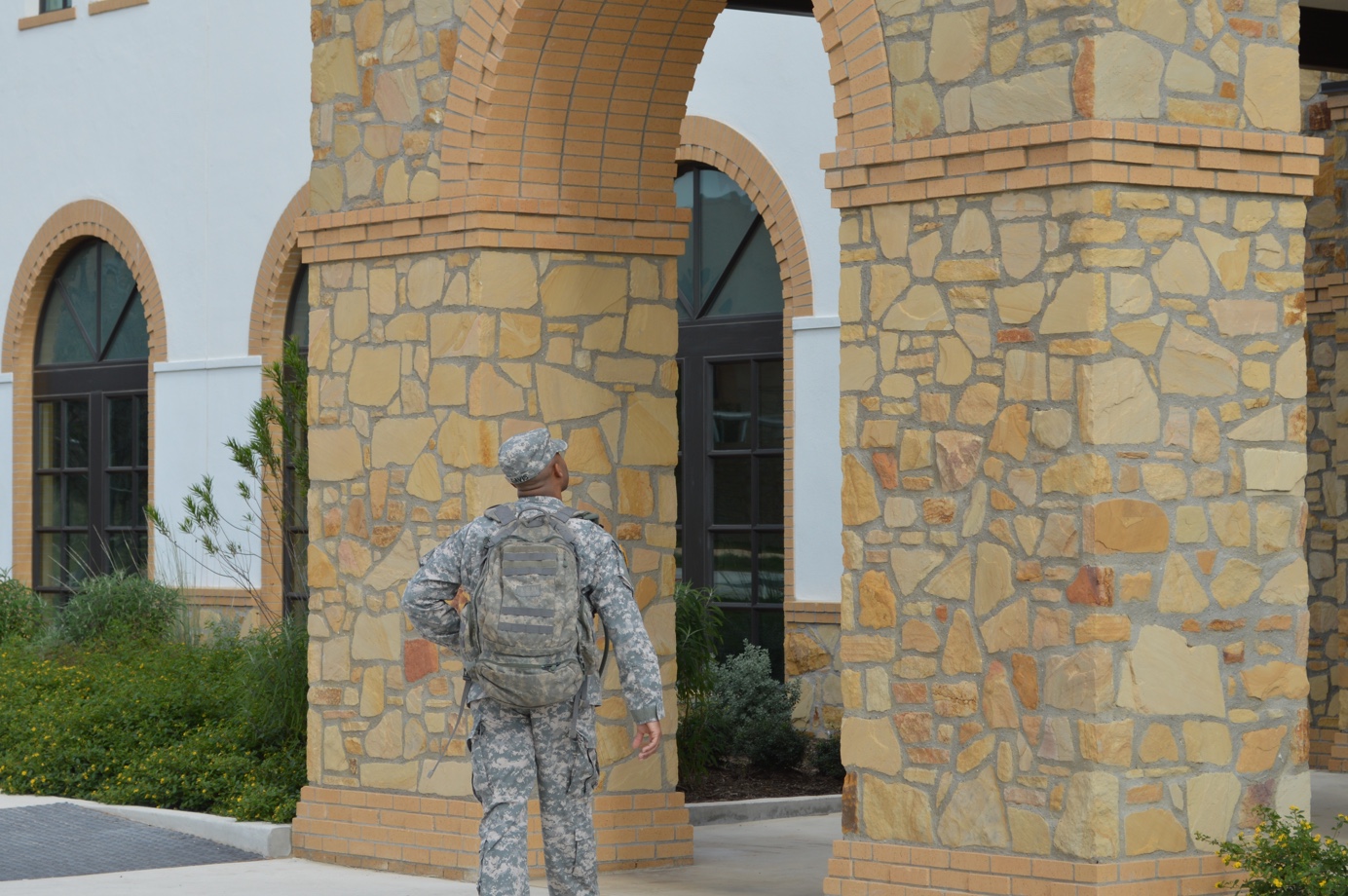 High School Seniors
As a high school senior, you have the opportunity to apply for a National Scholarship. Apply for a national scholarship: Applications should be initiated during the first semester of your senior year. Learn more and apply. Non-Scholarship: Students may participate in ROTC during their first and second years without commitment. There are benefits to contracting non-scholarship during the introductory course.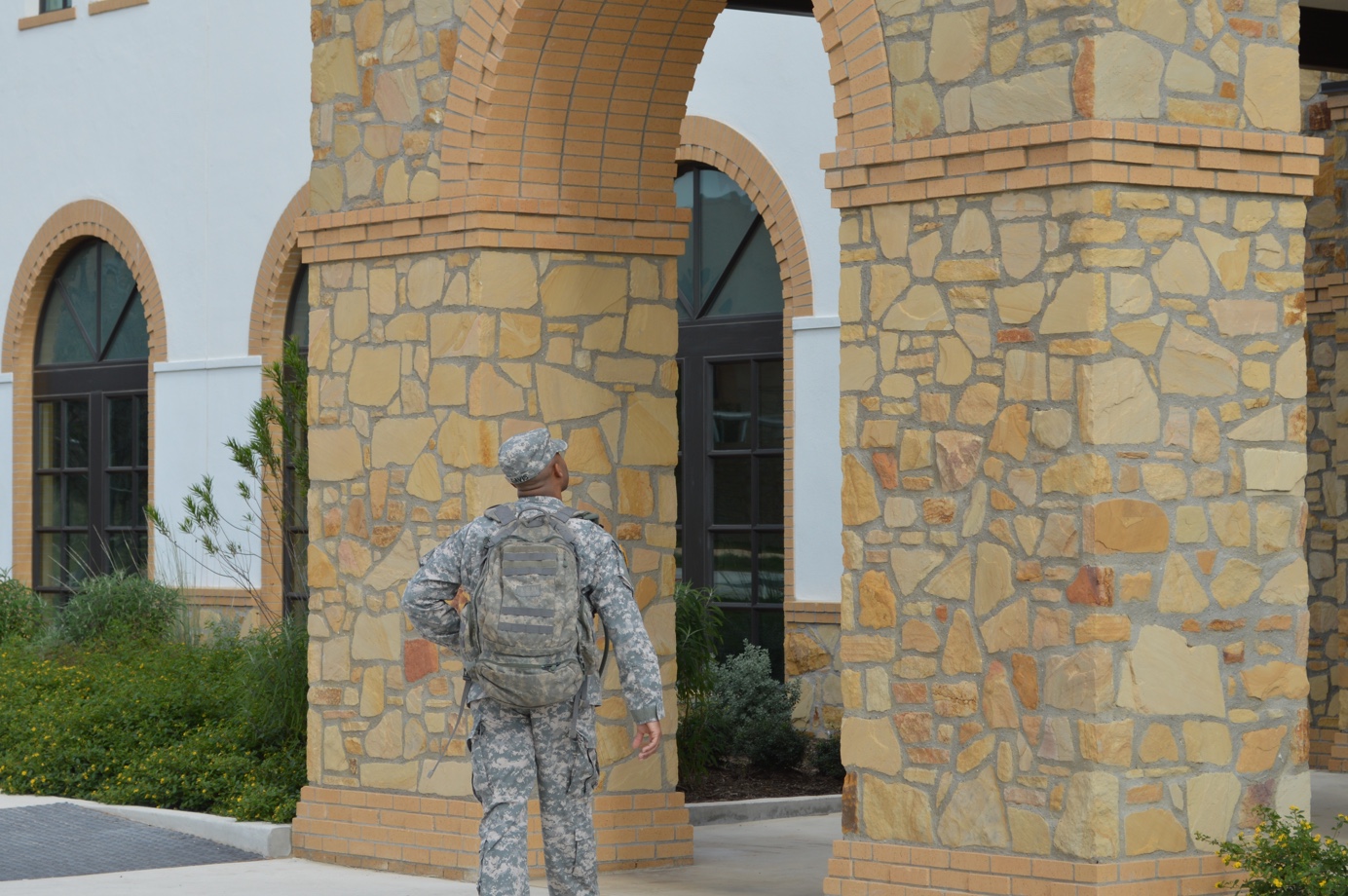 College Student
Freshman If you are a freshman already on campus, joining ROTC is still an option, and campus-based scholarships may be available. The US Army offers 2, 3, and 3.5-year scholarships for tuition and fees OR room and board(some scholarships require membership in the Texas Army National Guard or the US Army Reserves). This also includes $1,200 per year for textbooks. Learn more and apply. Campus-Based Scholarships: Do not be discouraged if you are not initially awarded a national scholarship during High School. There are campus-based scholarships available that the ROTC department can award. These may be 2, 2.5, 3, or 4-year scholarships (again, some scholarships require membership in the Texas Army National Guard or the US Army Reserves). These are similarly competitive. These campus-based scholarships are typically awarded to the most well-deserving and qualified cadets. To join or try our program, You must register for Military Science class 101 and the leadership laboratory. Sophomore If you are a sophomore in college and interested in joining our ROTC program, you may select from one of these three options: Complete the MS 1 and MS 2 courses the traditional way. If your schedule accommodates it, you may be able to take both the MS 1 and MS 2 classes simultaneously during your sophomore year. Complete the MS 1 course and agree to attend Cadet Basic Camp at Fort Knox, Kentucky, during the summer. This camp will fulfill the MS 100 and MS 200 requirements and prepare you for your MS 3 year. Attend Cadet Basic Camp at Fort Knox, Kentucky, during the summer before your junior year.