Office of Admissions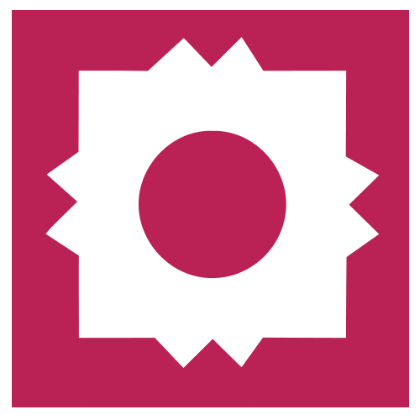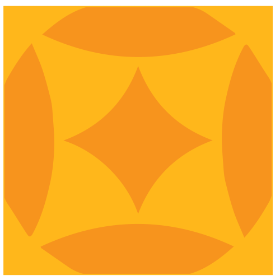 Graduate Admissions
Application Process


How to Apply:
1. Complete the online application for admission for Texas A&M University-San Antonio through - GradCAS.

2. Send official e-transcripts from all US institutions attended to GradCAS through the online order portal. Please do not send transcripts to Texas A&M University - San Antonio. If your institution does not have official e-transcripts available, they can be mailed to the GradCAS processing center. Click here to see steps on How to send official transcripts to GradCAS.

3. Pay a non-refundable $49 application fee ($64 for International Students).

For more information, please visit the Office of Research and Graduate Studies webpage, or email graduateadmissions@tamusa.edu.
---
1. Send all official transcripts to GradCAS(undergraduate and graduate course work) from every prior college/university attended.
2. Applicants must be awarded a baccalaureate degree from a regionally-accredited institution before admission into a graduate program can occur. Degrees received must be posted on the transcript of the awarding institution.
Students may be processed with a letter of degree completion from their degree awarding institution. Not all students are eligible for this process. Please see the attached handout for more information on being processed with a Letter of Degree Completion.
3. Applicants must have an overall undergraduate grade point average of 2.6 on a 4.0 scale, or have an average of 3.0 on the last 60 hours of undergraduate course work.
4. Students admitted must also submit official Graduate Test Scores (GMAT, GRE, MAT) by mid-semester of their first application term of graduate courses to register for subsequent semesters.
To determine the test and score required for each program, refer to the University Catalog. Scores are valid for five years.
Fall Semester: July 15th
Spring Semester: December 5th
Summer Semester: May 5th
The application will not be accepted after deadline dates. Supporting documents to complete admission files can be submitted through GradCAS.  Applications that are not completed by the deadline will not be processed for an admission decision for that application term and will be withdrawn by the university. Application deadlines are subject to change and do not reflect, nor guarantee, preferred course offerings will be available.  Please email graduateadmissions@tamusa.edu for questions.
Non-Degree or Certificate Seeking Students

are considered transient and are admitted for one semester. If continued enrollment is desired, students must contact their program advisor. 

are not eligible for financial assistance.
Steps for applying as Non Degree Seeking
1. Apply on GradCAS with the "Non Degree Seeking or Certification Seeking Graduate" application.
2. Within the application you will be asked to choose which college you intend to take courses within. The question will something similar to the example below.
"What is your area of interest or specialization:""
College of Business
College of Arts & Sciences – English
College of Education – Counseling and Guidance
College of Education – Kinesiology
College of Education – All Other
*** *For students applying to take courses towards the following certifications: Teacher Certification, Superintendent Certification, Principal Certification, Reading Specialist Certification, or Educational Diagnostician Certification, please choose the "College of Education – all Other" option on the application. 

---
Graduate Readmission

Readmission applications can be submitted at GradCAS .
Students must apply for readmission after an absence of one year.

Returning students who have attended other institutions since they were last enrolled must submit current official transcripts from each institution attended.

Students who were previously conditionally accepted pending their test scores will need to submit their test scores prior to evaluation.

---

International Students


Please see  International Affairs   for admission and immigration requirements.
Graduate Record Exam (GRE): 6712
Millers Analogies Test (MAT): 3013
Graduate Management Admissions Test (GMAT): 7B7-9D-05
Test Of English as a Foreign Language (TOEFL): 6712
Click for Graduate Advisor Information