Title IX
Your guide to Title IX at A&M-SA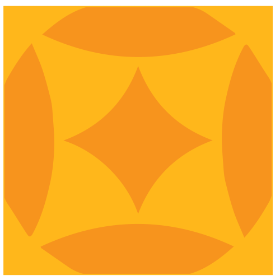 What is Title IX?
Title IX of the Education Amendment of 1972 prohibits discrimination on the basis of sex in educational programs and activities at institutions that receive federal financial assistance.
Sexual harassment, including sexual violence, is a form of sex discrimination and is therefore prohibited under Title IX. Unwelcome sex-based conduct, requests for sexual favors, and other verbal, nonverbal, or physical conduct of a sexual nature constitute sexual harassment when this conduct is so severe, or pervasive that, based on the totality of the circumstances and evaluated subjectively and objectively, denies or limits a person's ability to participate in or benefit from the university's education program or activity.

Texas A&M -San Antonio is committed to providing an environment of academic study and employment free from harassment and discrimination to all segments of its community (faculty, staff, students, guests, and vendors) and will promptly address all complaints of discrimination, sexual harassment, and related retaliation in accordance with applicable federal and state laws.  (See   Notice of Non-Discrimination and Abuse.)
Contacts

Campus Title IX Coordinator - Students & All Programming

Deputy Title IX Coordinator - Faculty, Staff, Third Party

Dr. Joni Baker
Title IX Coordinator
Modular 109A
San Antonio, Texas 78224
Office: (210) 784-2061
Email: jbaker@tamusa.edu 

Martha O. Gonzalez
Chief Human Resources Officer
Modular 107
San Antonio, Texas 78224
Office: (210) 784-2059
Email: Martha.Gonzalez@tamusa.edu
A&M-San Antonio has an administrative grievance process to stop discrimination based on sex, remedy its effects, and prevent its reoccurrence. 
When the Title IX office receives a complaint, the Coordinator will inform the Complainant of options for resolution, including a formal investigation, an informal process, or referral to a different office. The Coordinator will also discuss support measures, such as counseling, safety provisions, a change in housing, academic assistance, and work adjustments. Every Complainant and Respondent have the right to an advisor and the right to present witnesses and other evidence. Complainants may, but are not required to, report the incident to law enforcement. If an investigation is pursued, it will be conducted in a fair and impartial manner by trained investigators. The decision as to whether or not a university policy has been violated will be based on the preponderance of the evidence, or what is more likely than not to be true, based on the totality of the available evidence.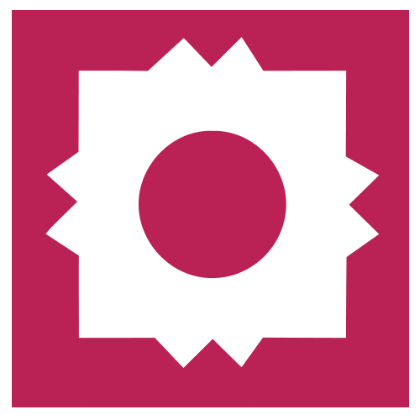 Resources