History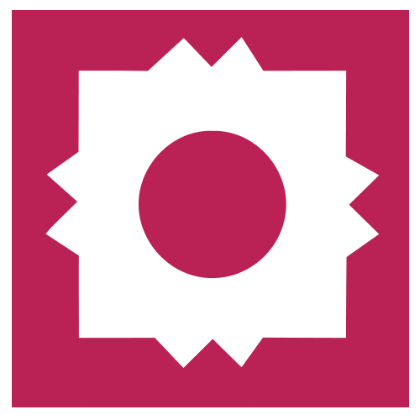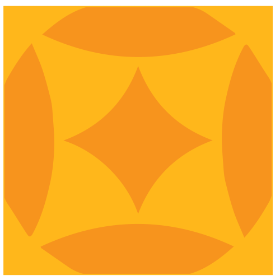 Study History at Texas A&M San Antonio
History students progress from introductory survey courses in U.S., Texas, and World History to more chronologically focused courses and topical seminars. The history major offers both diversity and flexibility, with courses covering a wide array of regions and time periods. Students will develop as readers and communicators of history, conducting original research and presenting their work before campus and public audiences. Our students learn to think, analyze, and problem-solve like professional historians, not only in the classroom but also in research archives and internships.
The History program currently offers Bachelor of Arts (BA) degrees in History, History with Secondary Teaching Certification, and History with Social Studies Teaching Certification. Undergraduate students can also minor in History. Our History graduates have gone on to post-baccalaureate programs in History, Law, and International Relations. Many of our History with Teaching Certification graduates are teaching in public and private schools in the San Antonio area.
History majors will have the opportunity to study with accomplished scholars and award-winning teachers. Our faculty have published widely in the history of Texas, the U.S.-Mexico Borderlands, Latin America, Nazi Germany and the Holocaust, comparative genocide studies, early modern Europe, and the Islamic World. In addition to regular courses in these areas, we also offer capstone research seminars, which introduce students to a range of source materials, historical methods, and interdisciplinary modes of inquiry.
Outside of class, many students are actively involved in our History Club, which organizes numerous activities for professional development and community service. We also host a chapter of Phi Alpha Theta, the International History Honors Society. Some students will have the opportunity to participate in research internships with local historical agencies and organizations, bringing the academic study of history to life in the community and region.
History Mission Statement
Our program's mission is to provide students with a broad knowledge of the past and an appreciation of the complexities of the contemporary world. The study of History equips students with the necessary skills for success in a wide range of careers in education, public history, social service, law, government, and business. Students receive training in the collection, analysis, and evaluation of information, critical thinking, and oral and written communication.
---
History Program Contact Information
Mailing Address
Texas A&M University-San Antonio
History Program
Central Academic Building
One University Way
San Antonio, Texas 78224
Campus Location
Central Academic Building (CAB), Third Floor – 348
Phone and Email
For more program information about the history program please contact:
Dr. William Kiser (Department Chair)
(210) 784-2264
william.kiser@tamusa.edu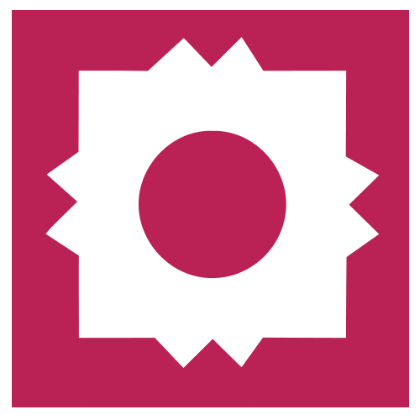 History Program