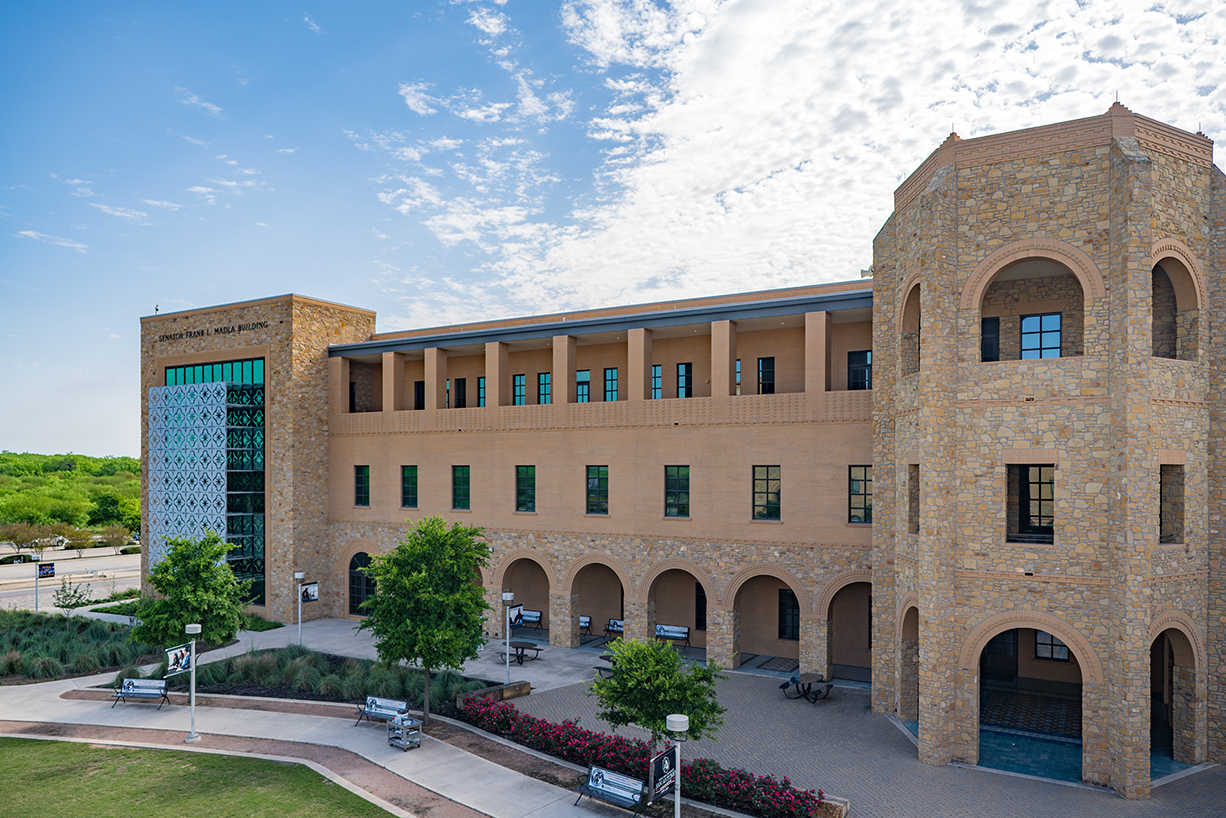 College of Arts and Sciences
Criminology and Criminal Justice Program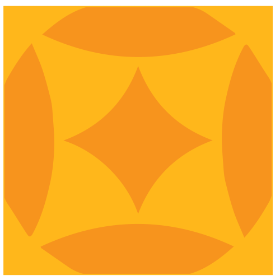 Criminology and Criminal Justice Program
Study Criminology at A&M-SA
Welcome to the Criminology and Criminal Justice Program at Texas A&M-San Antonio!  We currently have 9 tenure-track and non-tenure-track faculty, along with one administrative assistant, as well as many practicing criminal justice professionals that teach for us on a part-time basis. Our program is the largest in the College of Arts and Sciences with approximately 500 students.

The faculty bring depth in knowledge to the classroom based on a wide range of expertise in areas such as juvenile justice, policing, corrections, courts and the legal system.
We offer a Bachelor of Science (BS) degree in Criminology and Criminal Justice (CCJS), as well as a Bachelor of Applied Arts and Sciences (BAAS) degree with an emphasis in CCJS. With the BAAS degree option, students may obtain credit for up to 18 hours of coursework based on specialized training and certifications such as T.C.O.L.E. Although the B.S. track is the most popular of the two, both degree options provide students with a thorough grounding in the major substantive areas of our discipline.
Our CCJS faculty are dedicated scholars who have diverse research interests in areas such as binge drinking and drug use, offender-decision making, problem-solving courts, effects of solitary confinement, and immigration policy and much more.

At the same time they enjoy mentoring students on research projects, supervising student internships with local criminal justice agencies, and providing them with experiential opportunities for a real-world perspective of our criminal justice system.
I encourage you to explore our faculty web pages for more information about faculty research interests and their backgrounds. If I can be of any assistance or answer questions you have about our programs, please feel free to contact me or come by the main office in CAB 348. I look forward to hearing from you soon!

Main Office: CAB RM 348, One University Way, San Antonio, TX 78224 – (210) 784-2231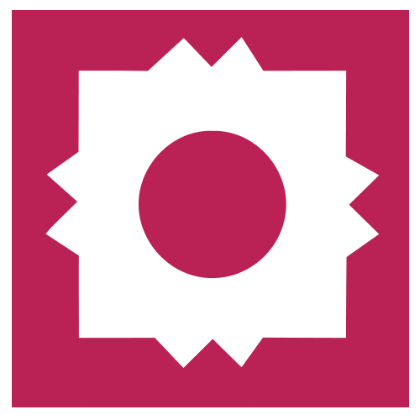 Internships and Faculty Profiles