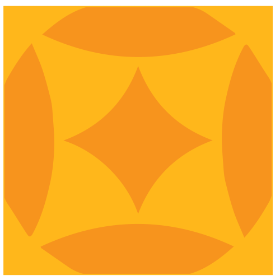 Bilingual and ESL Education
Welcome to the Bilingual Education and ESL Programs at Texas A&M University-San Antonio! ¡Bienvenidos al Programa de la Educación Bilingüe/ESL en Texas A&M University-San Antonio!
The bilingual/ESL education faculty facilitates their students' advancement in the study of theories, research, and effective pedagogical approaches in the fields of bilingual, dual language, and ESL education. The faculty in the program has extensive knowledge in bilingual and ESL education and is actively involved in teaching, developing curriculum, service-learning partnerships, engaging in research initiatives, and participating in internal and external activities that support the University's commitment to leadership in our communities and the global world. The bilingual/ESL Education program is excited to offer the following programs on addressing English Learners' needs in the classroom for future bilingual, dual language, and ESL educators.
Mission   
The mission of the Bilingual Program is committed to preparing and inspiring critically conscious Bilingual and ESL professionals to achieve academic success, bilingual and bi-literate academic proficiency, and multicultural competency through critical reflection, experiential learning, and research-based practices.
Vision  
The Bilingual Program promotes a learning environment for faculty and students to engage in exemplary teaching, praxis, and research. The program grows culturally sustaining educators who advocate for students, families, and communities by honoring and respecting culturally and linguistically diverse populations.