Community.Safety.Together.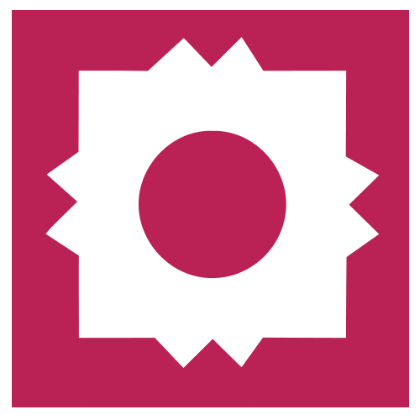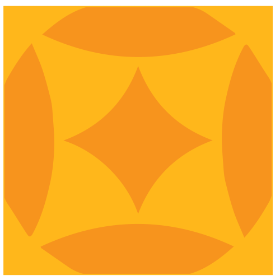 Staff
Certification of Responsibilities for Employees
In line with Texas A&M University System requirements, A&M-San Antonio mandates employees and students returning to campus self-certify that they have not been diagnosed with COVID-19; are not awaiting results of a COVID-19 test; do not have symptoms of COVID-19; have not been in contact with someone known or suspected to have tested positive in the previous 14 days; and have not traveled through an area for which post-travel quarantine mandates are in place.
All employees must complete a training and self-certification through TrainTraq acknowledging their awareness of the protocols in place to mitigate exposure of COVID-19 on this campus. There are disciplinary actions for employees who fail to follow the responsibilities outlined in training.
Certification of Responsibilities of Contracted Vendors
Business Affairs will verify operational plans for on-campus vendors align with this plan and any other guidelines in use by the University. For any areas where there is a difference in practice, the vice president for business affairs (VPBA) will engage with vendors to ensure operational guidelines and practices align with safety. The University has appointed Victor Pantusa, public health liaison for Texas A&M-San Antonio, as the contact for liaison with local public health officials.
Technology
In response to the rapidly changing social landscape, Information Technology Services (ITS) has been hard at work, making sure you have everything you need to continue to support the business of the University, our faculty and our students.
Additional Video Storage
ResourceSpace, an open-source digital asset management software, is now available. ResourceSpace is a secure alternative to uploading and sharing recorded lectures and other media files.
Navigate to tamusa.edu from any browser
Click the "Use SSO to log in" link (just above the local time zone)
Sign in using your Jaguar login credentials
There are excellent online tutorials within this application's Knowledge Base for campus staff.
Webex, Zoom, MSTeams: All Available for Conducting Virtual Meetings
ITS received a lot of requests for exceptions to System's Webex preference, and we heard you – loud and clear. Webex has been around, and it will still be around. Our enterprise license for Webex comes from System. For those of you who want to use Zoom instead, A&M-San Antonio has just completed the purchase process for an enterprise license. All faculty and staff will be automatically provisioned with Zoom, in addition to Webex. Finally, as part of our Office365 (O365) licensing, MSTeams is another available option. The bottom line is you now have access to three (3) different resources for conducting your work virtually.
Active Migration of Files from Syncplicity and File Shares (e.g., I: drive) to OneDrive
You may have heard that ITS is actively working with all faculty and staff to move files from Syncplicity and File Shares to OneDrive. This does not mean that Syncplicity is going away. Rather, this move is intended to improve customer service. But, if you use Syncplicity and you like it, you can keep using it. However, no new Syncplicity accounts will be created. OneDrive offers all the functionality of the network shares and Syncplicity, without the limitations of those services. If you would like any help with this migration, an ITS person will work with you, one-on-one, and support migrating your data to OneDrive. Just give us a call (x4357).
Campus Wireless Upgrade
ITS is upgrading our current wireless network by adding new access points for external spaces (like the parking lots) and upgrading access points in many buildings (including CAB, Madla and Patriot's Casa). All campus visitors will now be better able to remain socially distant, as there will be more areas where the wireless network is available.
DUO for O365
A security measure already in place with some applications is DUO dual-factor authentication. ITS is rolling out DUO for OneDrive and email. Once live, faculty, students and staff will be "DUO-challenged" when logging into these applications.
As new technology options become available, ITS will communicate with staff any new projects supporting health, safety and connection.
Communication of Operational Changes and Guidelines
The Marketing and Communications office will continue to update and maintain the COVID-19 website, tamusa.edu/community-safety-together with information for students, employees and the public. The office has also created an enhanced "Announcement" link on JagWire. The link will be regularly updated to share public health and safety information, any updates or policy announcements and general information.  The What You Need to Know email message includes regular updates and is sent on an as-needed basis.  In addition to social media and as part of the overall University digital communications strategy, 50 television monitors throughout campus broadcast important health guidelines and public safety awareness messages. 
updated: May 6, 2021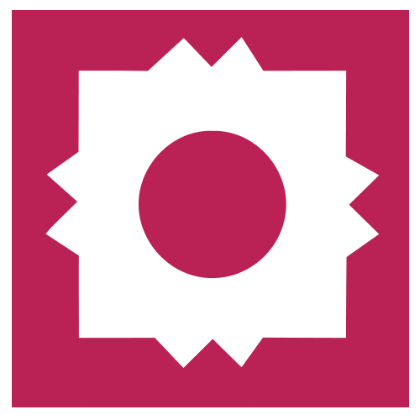 Staff Resources