Community. Safety. TOGETHER.
A&M-SA's COVID-19 Resources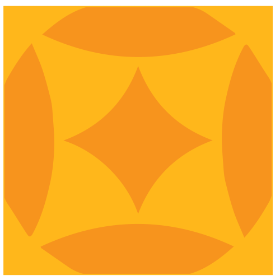 Quick Links
---
---
---
---
 What You Need to Know About Monkeypox
---
As always, A&M-San Antonio will adhere to state and System guidance, and our plans will be informed by the recommendations of the Centers for Disease Control and Prevention and other public health experts.
Please remember that you play an important role in slowing the spread of the virus and its variants. Here's how you can continue to keep our Jaguar community and your family and friends safe:
Self-monitoring: Take time each day before coming to campus to self-monitor for  COVID-19 symptoms  and use the  Reporting Portal  should you test positive, the portal will be updated to no longer require exposure or symptomatic reporting. The self-monitoring app is launched. Please download the app to access here.
Vaccinations: Students and employees will continue to be informed about community vaccination resources and on-campus opportunities as they occur.
Safety: We encourage you to wear a mask when the situation warrants doing so or if you remain unvaccinated. Everyone should wash their hands frequently and avoid close contact and large crowds.
Case management, monitoring, and exposure guidance:
COVID-19 safety concerns will be overseen by the Vice President for Business Affairs who will continue to inform the President of any significant campus operational concerns.
Weekly reports will be discontinued to be posted on the website.
Case management and contact tracing will be discontinued.
COVID-19 cases will continue to require isolation and by following the reporting portal instructions this will trigger a communication to complete an assessment prior to being allowed a return to campus. This communication may be used by both Students and Employees to inform faculty or supervisor of return to campus status.
Pandemic updates and emergency communications:
Regular safety and emergency communication will continue using official A&M-San Antonio channels. These include digital monitors, emails, Jaguar app alerts, text alerts, campus signage, and this website.
The University will continue to provide updates based on risk assessments to help guide operations.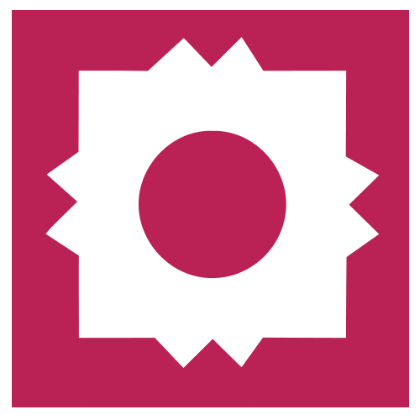 Resources