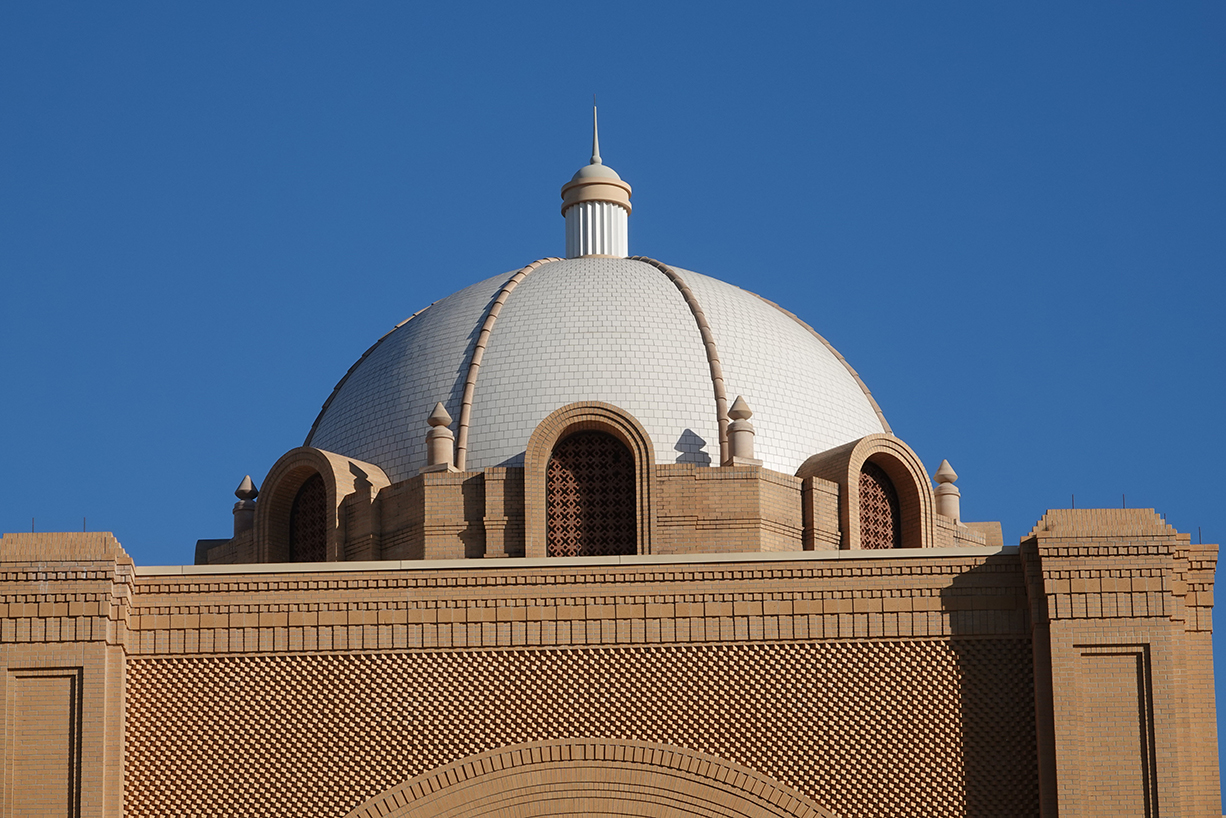 Testing Center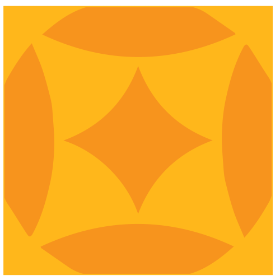 Testing Center
Testing Center Hours & Location
Location: Central Academic Building, Suite 209
Phone: (210) 784-1366
Email: testing.center@tamusa.edu
Hours of Operation: 
Mission Statement
The mission of the Testing Center is to advance the academic mission of Texas A&M University-San Antonio by facilitating students' educational, personal, social, and cultural development in order to promote their success and persistence in the university. We are committed to fostering a positive campus climate by promoting mutual respect and supporting everyone within our community. To achieve this mission, the Testing Center provides a broad array of testing services to assist students in achieving their educational, vocational, and personal goals. In addition, the Testing Center strives to reach out to the community by providing testing services to students, graduates, faculty members, professionals, and those from the surrounding area. The Testing Center provides services based on and adhere to the NCTA Professional Standards and Guidelines.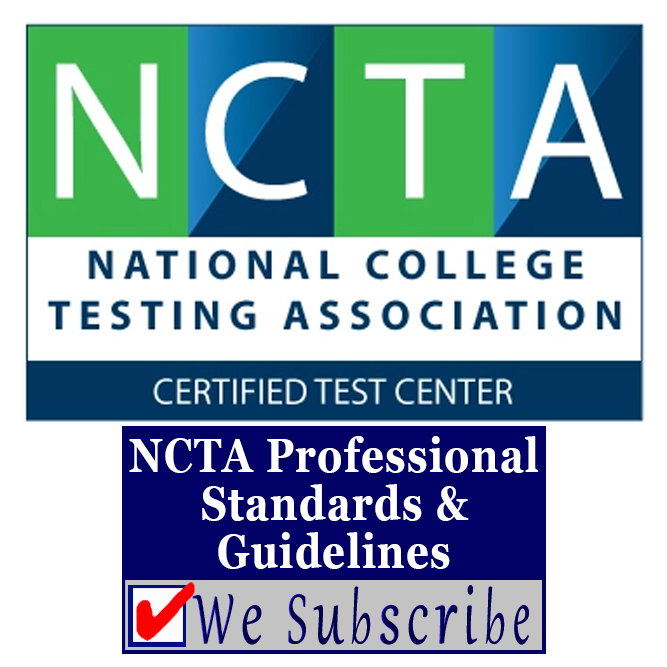 A&M-SA Testing Center Exam Offerings
Credit By Exams
A&M-SA Testing Center offers the CLEP and DSST, which are exams that can earn college credits in several different academic areas. Exam candidates do not need to be A&M-SA students to take these exams.
Proctored Exam Services
A&M-SA Testing Center proctors paper-based and computer-based exams for students taking A&M-SA courses, for students taking courses at other institutions, and for community members.
Certification Exams
A&M-SA Testing Center offers a number of certification exams for our students and the surrounding community.
Texas Success Initiative (TSI)
The Texas Success Initiative (TSI) is a program designed to help ensure that all students enrolled in a Texas public colleges and universities possess the academic skills needed to be successful in college-level course work.
Placement Exams
Placement exams assess the student's skills and competencies. The placement exams offered are for A&M-SA students only.