Community.Safety.Together.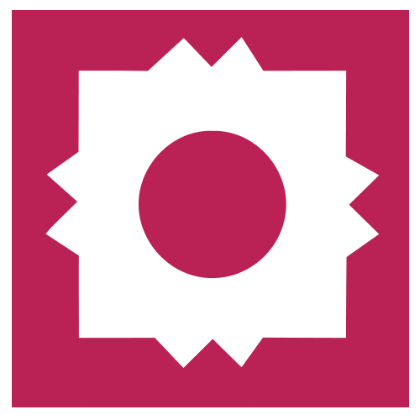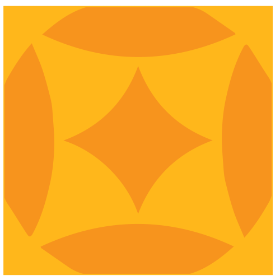 Students
A&M-San Antonio is enormously proud of you, the smart, accomplished, diverse and ambitious students who have chosen to pursue a University education with A&M-SA. As we look to the Spring 2022 semester, we are excited to welcome many of you back on campus while also maintaining options for virtual, hybrid  and hyflex learning environments.
Academic Offerings
For fall classes, no less than 70% in-person instruction will be available, including face-to-face, hybrid, and hyflex. The remaining course offerings will be available via online delivery. 
Technology
Information Technology Services (ITS), in collaboration with many other University departments, has been working hard to provide students with the best academic experience possible. ITS has several technology initiatives completed and underway that may directly impact you.
Over the summer, ITS Field Services will be updating and reinstalling computers that had previously been removed in anticipation of opening at 70 to 100% in the Fall semester.  Once in place, some computers and desks may be powered down and marked to ensure proper social distancing.
Disability Support Services
DSS provides Assistive Technology resources to ensure equal access and reasonable accommodations that meet the unique educational needs of enrolled students with documented disabilities. A few of the Assistive Technology offerings, such as Read&Write and EquatIO, are available to the entire campus community. DSS also provides information on many free Assistive Technology resources available for Communication, Dictation, Note-Taking, Artificial Intelligence and more. For additional information on how to register for Disability Support Services, visit our webpage or call us at (210) 784-1335.
Re-Distribution of Computers to Support Social Distancing
To meet federal, state and System social distancing guidelines, and in partnership with the Office of the Provost, ITS is strategically removing some computers in all labs and classrooms to reduce the number of machines available in each room. Removing the computers has allowed the redeployment of the devices across seven rooms in Mod B: Three rooms will have 20 computers each, three will have 10 computers each and the ALEKS lab will have one computer.
Campus Wireless Upgrade
ITS is upgrading our current wireless network by adding new access points for external spaces (like the parking lots) and upgrading access points in many buildings (including CAB, Madla and Patriot's Casa). All campus visitors will now be better able to remain socially distant, as there will be more areas where the wireless network is available.
New Classroom Cameras
In collaboration with the Provost's Office with a projected completion date of August 2020, ITS is installing cameras in 10 classrooms and five labs. This new technology is intended to allow students who are unable to come to campus to feel like they are in the classroom.
DUO for O365
A security measure already in place with some applications is DUO dual-factor authentication. ITS is rolling out DUO for OneDrive and email. Once live, faculty, students and staff will be "DUO-challenged" when logging into these applications.
New Digital Signage
Have any questions or want to know what's happening around campus? New TV monitors have been placed around campus to provide you with the latest information. Find the nearest monitor to see what information is available to you.
Charging Stations
Throughout the campus, you can now enjoy the outdoors and not worry about your battery levels. We have placed two (2) solar charging stations for you to able to charge your devices.  
How to Reach Us
For the safety of our staff and the community, ITS has suspended open office hours. Students can still contact the ITS Help Desk at (210)784-4357 or submit a service request from our homepage.
Communication of Operational Changes and Guidelines
The Marketing and Communications office will continue to update and maintain the COVID-19 website, tamusa.edu/community-safety-together with information for students, employees and the public. The office has also created an enhanced "Announcement" link on JagWire. The link will be regularly updated to share public health and safety information, any updates or policy announcements and general information.  The What You Need to Know email message includes regular updates and is sent on an as-needed basis.  In addition to social media and as part of the overall University digital communications strategy, 50 television monitors throughout campus broadcast important health guidelines and public safety awareness messages. 
Food Services
Click here for Hours of Operation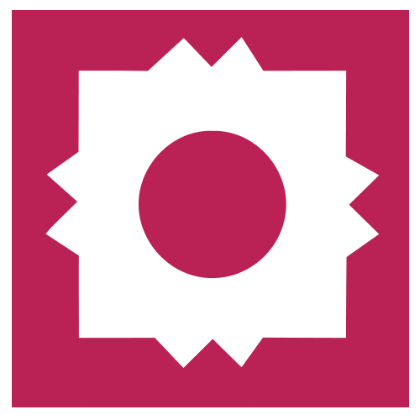 Student Resources