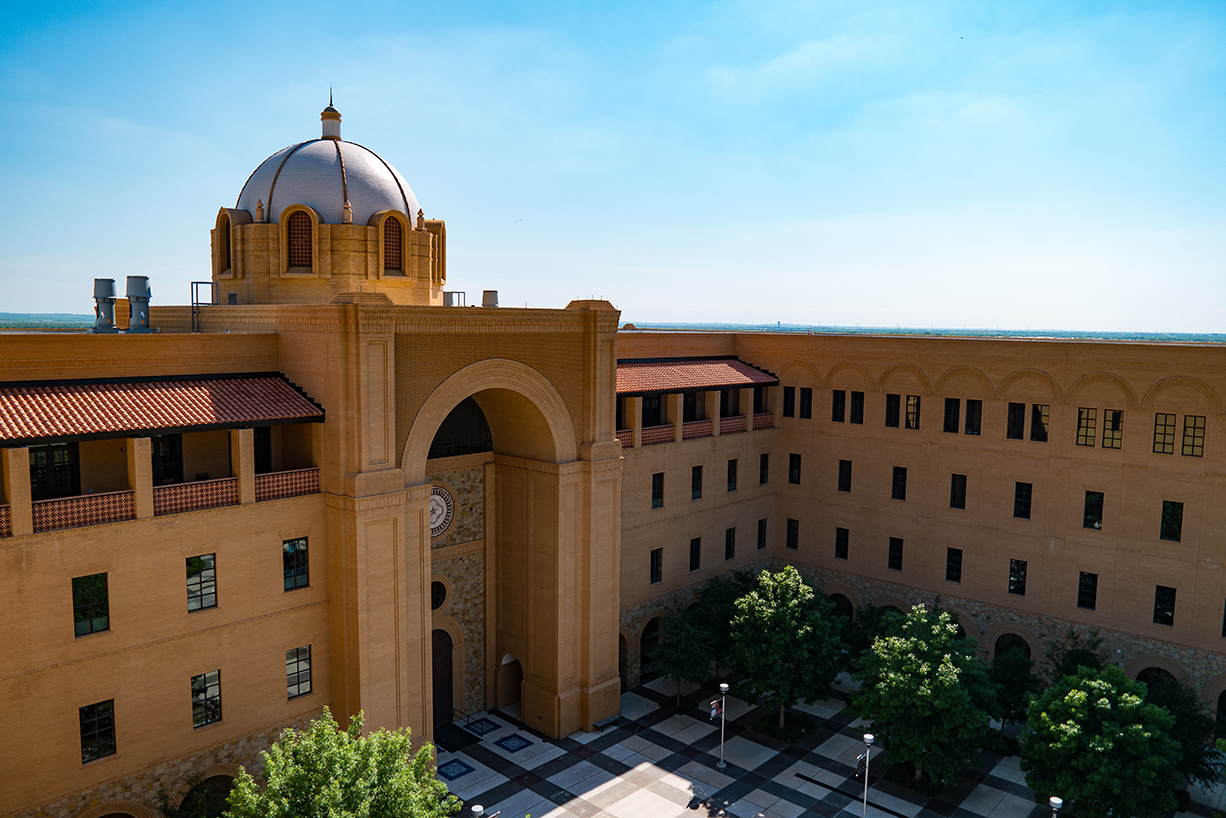 DREAMERs Resource Hub
Resources for DREAMERs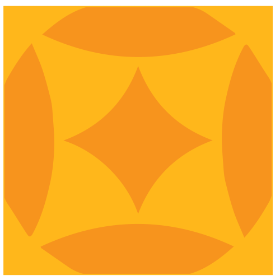 Dreamers Resource Hub
The  Dreamers Resource Hub is housed in the Office of Student Success in Modular C . 
We collaborate with community organizations to provide information, resources, and referrals for all Dreamers at Texas A&M-San Antonio. Student Success strives to provide a culture of inclusiveness and diversity while celebrating the individuality of our students' immigration status. We are committed to helping our students meet their academic goals and aspirations.
Translate this page:
You can translate the content of this page by selecting a language in the select box.
---
CAMPUS RESOURCES
Dreamers Campus Resource Flier
---
Student Academic Success Center
Call: (210)784-1307   |   Email: dreamer@tamusa.edu
Texas A&M University-San Antonio
One University Way
San Antonio, TX 78224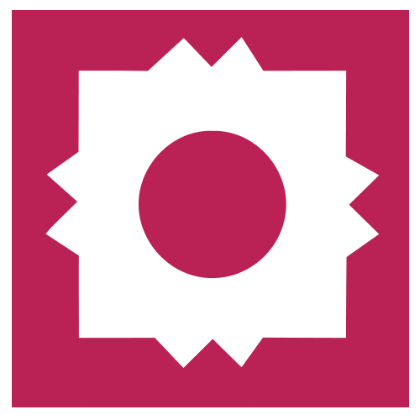 Resources