DREAMER's Resource Hub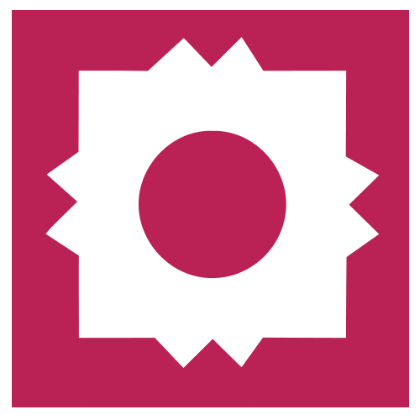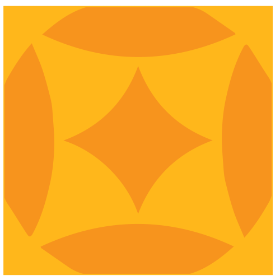 TheDream.US
Translate this page:
You can translate the content of this page by selecting a language in the select box.
---
2023-2024 SCHOLARSHIP ROUND
APPLICATIONS CLOSES
FEBRUARY 28, 2023
TheDream.US has adopted new immigration eligibility criteria! You are now eligible to apply if you came to the country before November 1, 2016. 
Texas A&M University-San Antonio (A&M-SA) is the only 4-year University in the San Antonio area and a proud Partner College of TheDream.US.
WHO
You may be eligible to apply if you:
+   have graduated or will graduate from a U.S. High School or earned a Certificate of High School Equivalency;
+   have graduated or will graduate from a Community College or two-year degree program;
+   meet TheDream.US Immigration eligibility criteria; 
+   intend to enroll at A&M-SA and qualify for in-state tuition.
+   additional eligibility criteria found below - 2022-2023 Application Guideline.
WHEN
Each year there is a two to three month open period for applications. The application for the 2023-2024 National Scholarship Round opened on November 1, 2022.
WHAT
Scholarships up to $33,000 for four-year degrees offered to DREAMers through an A&M-SA partnership with TheDream.US.
HOW
You can apply by visiting the TheDream.US National Scholarship website. *First-time students must create and set up an account. 
2023-2024 Application Guidelines
Make YOUR College Dreams Come True, APPLY TODAY!
NEED HELP?
If you have any questions or would like assistance in completing the application; contact and meet with one of our Scholar Advisors. Email us at Dreamer@tamusa.edu. 
Additional Scholarship Resources:
MALDEF Scholarship Resource Guide: 2022-2023
The MALDEF Scholarship Resource Guide is a free, informative resource guide for students, parents, and educators with an extensive list of scholarships, including many that do not inquire about immigration status. ⇒ DOWNLOAD MALDEF'S Scholarship Resource Guide for the 2022-2023 Academic Year!
Immigrant Rising's - List Undergraduate Scholarships
The list contains scholarships for undergraduate studies that don't require proof of citizenship or legal permanent residency. This up-to-date list (January 2021), organized by the deadline date, contains scholarships at the state and national levels. ⇒ DOWNLOAD List of Undergraduate Scholarships
The San Antonio Education Partnership (SAEP) offers the SAEP Scholarship to students at 30 SAEP partner high schools. Road to Success (R2S) College Access and Success Advisors at each high school will guide students to meet the scholarship eligibility criteria. The Class of 2022 SAEP Scholarship application is now open! Deadline to apply is May 31, 2023.