Student Academic Success Center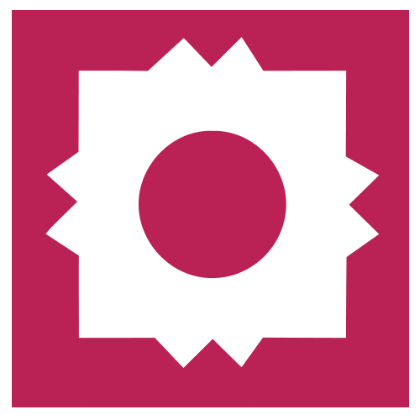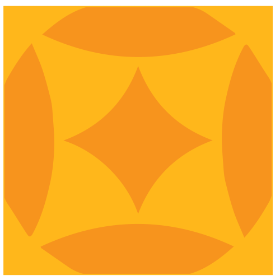 Fostering Assistance, Transitions, & Education CENTER
Mission Statement:
The F.A.T.E. Center at Texas A&M University- San Antonio is dedicated to improving student success in higher education, specifically those who have experienced foster care. The F.A.T.E. Center partners with students to navigate college life and obstacles to ultimately help students fulfill the goal of graduation. We promote student success through academic coaching, training in the Seven Life Domains, and by enhancing self-advocacy skills to create strong relationships on campus and within the community. 
Vision Statement:
We aim to build bright futures for all Texas A&M University-San Antonio F.A.T.E. Center students by successfully graduating with a college degree. 
Values: 
Integrity 
Dedication 
Collaboration 
Encouragement 
Leadership 
---
We can help with:
If you have any questions, please do not hesitate to contact us ⇓!  
We are located in Modular C, Room 151. 
---
Bexar County Fostering Education and Success (BCFES)
Texas A&M University-San Antonio (A&M-SA), participates in the Bexar County Fostering Education and Success (BCFES) pilot along with the University of Texas at San Antonio (UTSA), the Alamo Colleges District (ACD), Bexar County Children's Court and Child Advocates San Antonio.  BCFES is a collaborative pilot program that aims to improve college graduation rates for foster care alumni.
For more information on BCFES, CLICK HERE!
---
Supervised Independent Living (SIL)
. Young adults who are in the foster system who opt to stay in care through the age of 21 can have the state of Texas pay for housing and a meal plan as long as they stay enrolled at the institution.
If you feel you qualify for these services, please contact your caseworker as well as one of the following staff members at A&M-SA below. 
---
Emergency Fund
The Student Academic Success Center is responsible for providing additional support to students who have aged out or were adopted out of the foster care system.  Our emergency funding is an effort to help Texas A&M-San Antonio students remove any barriers that may prohibit them from focusing on their academic and career endeavors.
To complete the form click on the link below. 
---
F.A.T.E. CENTER STAFF
Norma Davila
Coordinator, Foster Care Support Center
Modular C, Room 159
210-784-1520
ndavila@tamusa.edu
D'Andrea Davila
Foster Youth Liaison for the State of Texas
Foster/Academic Success Coach II
210-784-1427
ddavila@tamusa.edu
Ashley Garcia
Recruitment Coordinator
210-784-2448
agarcia2@tamusa.edu 
---
 One Page Resource Guides for Students

+ How to Study
+ Learning Styles
+ Note-taking
+ Procrastination-Motivation
+ Test Taking Tips 
---