Water Resources Science & Technology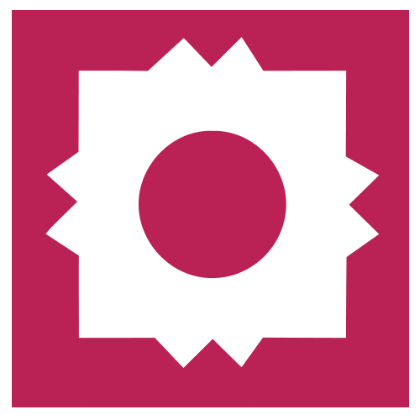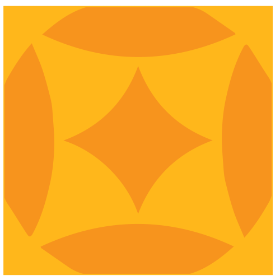 Water Resources Science & Technology (WATER) Program
Among these treasures of our land is water - fast becoming our most valuable, most prized, most critical resource. A blessing where properly used - but it can bring devastation and ruin when left uncontrolled."     
—Dwight D. Eisenhower
In response to the high demand of workforce in the water industry and the rapid economic and population growth in Texas, a degree-conferring program in Water Resources Science and Technology was approved in 2015 by the Texas A&M University System. The WATR specifically addresses the need to develop workforce-ready, college-level graduates who are trained and certified/licensed to enter basic water industry positions. The Program aims to become a major contributor to the continuing development of the blue economy in the state of Texas, and as a leading program in the cross-cutting characteristics (technology, management, and policy) of the water industry.  
The degrees we offer include a Bachelor of Science, a Bachelor of Arts and Sciences, and a Master of Science program. You can click into the pages to find more information about the program details. 
Missions
The WATR Program at A&M-SA is designed with a vision to help our students with gaining a holistic understanding of our water resource system, and to acquire the necessary skills to be successful in their future water-related careers:
To provide foundational and specialty courses that ensure students' competence at their prospective jobs.
To instill the concept of a water-centered nexus that expands students' vision imperative for career advancement.
To expose students to a hands-on learning environment (lab work & internships) that help prepare students with skill sets needed for the water industry.
To improve our students' ability to process and analyze information through problem-based learning.
Careers in Water Resources
Water science is at the center of the job market demand in Texas. Possible career paths include:
Water supply utilities
Water/wastewater treatment plants
Regulatory agencies
Groundwater Conservation Districts
Watershed/River Basin Authorities
Environmental engineering consultant/specialist/technician
Water operations in public and private entities
Water in the News


Still not convinced? We offer TEN MORE REASONS (and lots more information with them) why you should consider pursuing a degree at the WATR program...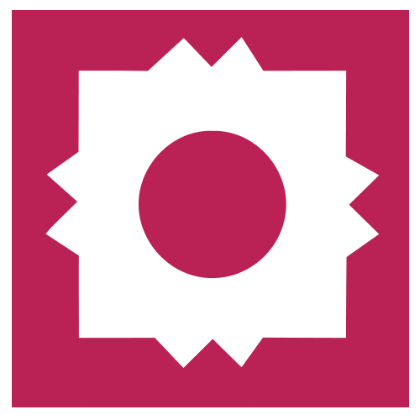 WATER Program