Accounting Services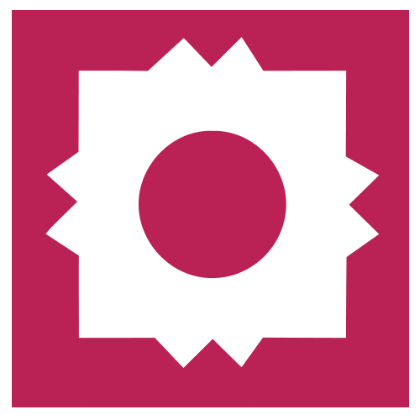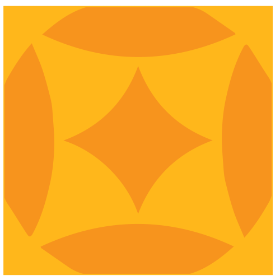 Accountable Property Useful Links
Transfer of Furniture & Equipment
When the IT department assigns computer equipment to an individual for their use, the individual receiving the equipment must complete an IRIS ticket acknowledging their acceptance of the university property. IRIS tickets are important in tracking inventory and determining responsibility of personal property in cases where inventory is lost, stolen or damaged. The accountable property officer must also complete the applicable university IRIS ticket to document the movement of this property to another location, department, or employee.
Reporting Missing or Stolen Property
The Accountable Property Officer is required to submit a Missing or Stolen Property Report to the Property Manager for any damaged, stolen, or missing items. The Accountable Property Officer will notify the Property Manager within 24 hours of identifying missing capital and controlled personal property. Stolen and missing property must be reported to the proper police authorities within 48 hours of identifying a loss of capital personal property or controlled assets.
Reporting Surplus Property
Accountable property no longer needed by a University department should contact Accounting Services. Prior to transferring equipment as surplus, Accounting Services will inspect the equipment and identify any salvage to be discarded. All computer equipment to be transferred to surplus must first be inspected by ITS to ensure that sensitive University information has been removed. For capital and controlled personal property, the department must submit a Transfer of Departmental Property (TDP) request in Canopy to ensure that the University's records are updated to accurately reflect surplus property. For items that are not capital and controlled personal property, the department's should submit a TDP request in Canopy as well. They must check the "NI" box to notate that they are Non-Inventory property.