Accounting Services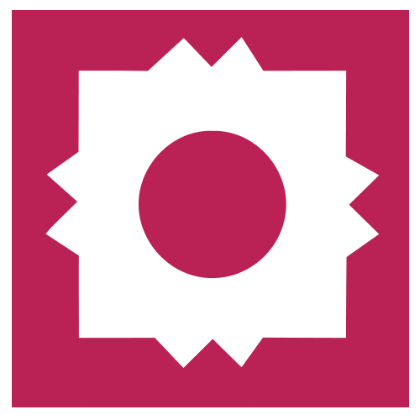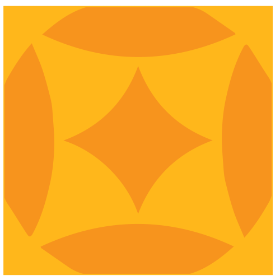 Mission
The Department of Accounting Services mission is to contribute to Texas A&M University-San Antonio's success by providing knowledgeable and professional services for our customers through high quality, timely and accurate processing of financial information.
Accounting for Sales Taxes:
Although Texas A&M University-San Antonio is exempt from paying State of Texas sales tax on purchases, the University is not exempt from collecting taxes on certain sales. Unless the purchaser provides a proof of tax exemption, the University is responsible for collecting sales taxes when the University (or individual departments) sells a taxable item. Sales tax is a tax on the purchaser, and the University is not to absorb the tax in the sales price. Below is the Sales Tax Manual, Taxable Revenue Object Codes, and Frequently Asked Questions to assist you in properly accounting for sales taxes.
Contact Us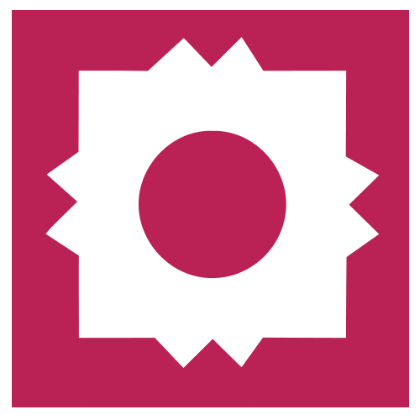 Quicklinks