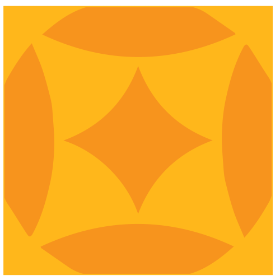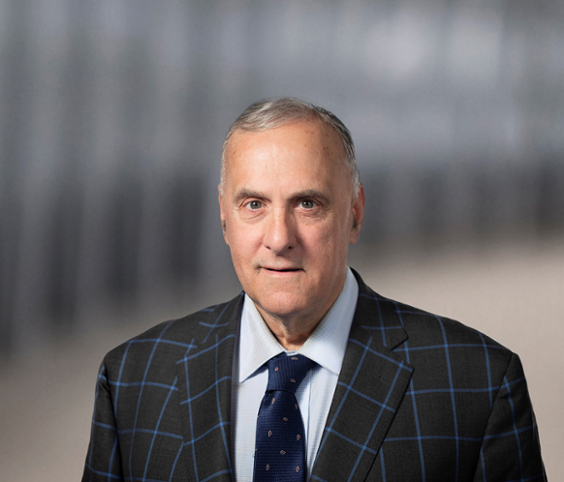 Welcome to Business Affairs
The Division of Business Affairs, as a responsible steward of university resources, collaborates with our community to find innovation solutions and promote institutional excellence. Our vision is to be a fully integrated contributor to the university's success. We are customer- focused, resourceful, and aware our success is predicted on working collaboratively with all areas of the university.
As Vice President for Business Affairs and Chief Financial Officer at Texas A&M University - San Antonio, Leonard Cullo oversees a broad range of business and campus development initiatives in addition to departments responsible for technology, campus safety, business operations, financial operations, Title IX, human resources, regional development partnerships and compliance.