Space Reservation - Ad Astra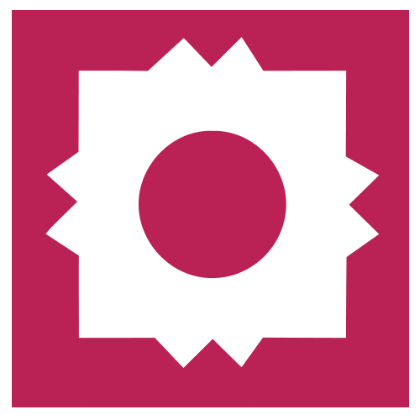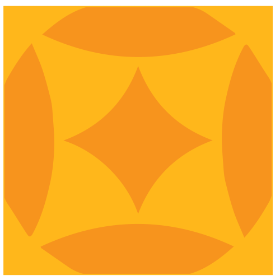 By requesting space online with Ad Astra, you are acknowledging your acceptance of the A&M-SA Facility Usage Guideline. The use of University facilities by both internal and external clients should reflect or be compatible with the mission of A&M-SA. 
Pandemic Guidance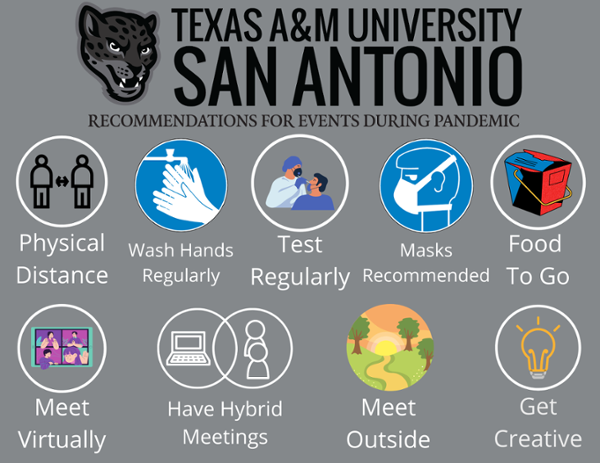 Camps & Program for Minors (CPMs)
Download the Camps & Programs for minors policies below.
AD ASTRA TRAINING VIDEO
How to use Astra Schedule
Step-by-step instructions on the right of this page.
Visit the Ad Astra page
Sign in using your network credentials.
Select REQUEST EVENT.
Select the online form of the space you would like to request.
Confirmation of your request is based on availability at the time of processing in Ad Astra. Your request is not confirmed until you receive a confirmation from Ad Astra that states your request is Scheduled. If you do not receive a confirmation within 48 business hours please check to be sure that your submission was not declined due to lack of availability.
Event workflow/approval
All requests are on a first come first serve basis.
Meetings/Conference/Classroom/Outdoor space usage.

Request for meetings in conference rooms or classrooms are automatically confirmed. (Scheduled status = Scheduled).
For questions email: space.request@tamusa.edu.

Small/Large event space usage – Vista Room, Ceremony Room, and Auditorium.

Requests for event space(s) must be submitted within (7) days of the event.
All approvals must come from the Office of the President.
For questions, contact Amanda Mora at (210) 784-1608, or amanda.mora@tamusa.edu.
External guests
To book or inquire about space availability, please email space.request@tamusa.edu. Please allow up to 48 hours for a response. You will be sent a series of questions to make sure your event complies with the proper social distance and health and safety protocols.
Any requests not defined by the above guidelines will be reviewed by the University Events Manager. Reservation requests requiring further evaluation will be reviewed by the President's designee. The university can allow for non-university clients to request space on campus upon approval from the Event Manager and a complete review of all criteria needed to prioritize social distancing and health and safety protocols to prevent the spread of COVID-19.
It is highly recommended that facility reservation requests for large events be submitted at least 4-5 weeks in advance of the requested date(s). Advance requests normally will not be considered until four (4) weeks prior to the start of each semester.
Questions? If you have any questions regarding Ad Astra or need assistance placing a request contact by email.