Henry G. Cisneros Institute
President's Leadership Class (PLC)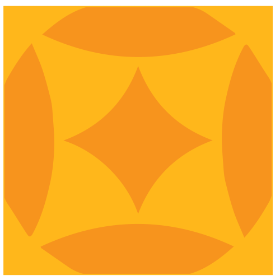 The President's Leadership Class
The President's Leadership Class (PLC) is a four-year comprehensive undergraduate leadership development program. PLC develops extraordinary leaders who apply their unique approach to leadership throughout their lives, academic fields, professions, and communities.
PLC Scholars receive four years of rigorous leadership training, fostering intellectual and personal growth. Scholars experience a multi-dimensional program that integrates service-learning, community impact projects, and involvement with industry and community leaders. The various elements encourage and develop the skills and character traits key to innovative success.
Each year, 25 of Texas A&M – San Antonio's incoming students who are Top 15% in their graduating class, are selected as PLC Scholars through a competitive application process. Our PLC scholars receive a four-year scholarship worth $8,000. The scholarship is awarded each semester in the amount of $1,000.
PLC is a small family of highly driven peers and staff members offering individualized support to each PLC student. The support within PLC is immediate and lasting and provides guidance and reinforcement with everything from academics to social life.
For more information about the President's Leadership Class, please contact the Cisneros Institute at cisneros@tamusa.edu or call (210) 784-2484.
Contact the Cisneros Institute
If you would like to help transform the vision for the Cisneros Institute into a reality or would like more information, please email Cisneros@tamusa.edu or call at (210) 784-2484.