Presidential Search
Finding Our New University President
Check in for updates on our search process for A&M-SA's 3rd President.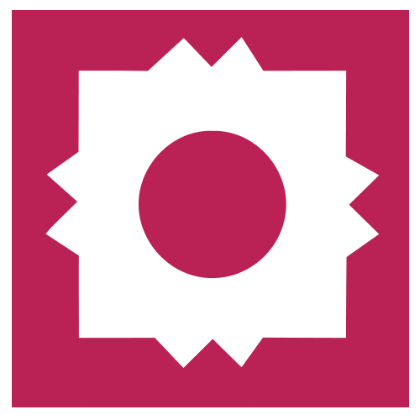 The Search for a New University President
The Board of Regents and Texas A&M University System Chancellor John Sharp announced the formation of a search committee tasked with finding the next President of Texas A&M University-San Antonio.
"Texas A&M University-San Antonio is the fastest growing university in the A&M System," said John Sharp, Chancellor of The Texas A&M University System. "Selecting a leader capable of taking this campus to the next level is a critically important task. I am confident this committee of local campus leaders and civic icons is up to the task."
The president reports directly to the chancellor and is responsible for implementing system policies and effectively leading the institution; sustaining and enhancing the institution's mission and overall operations; and fostering and building upon the existing traditions, distinctiveness, and strengths of the university. The search committee will consider all candidates with significant leadership experience; experience as a tenured faculty member is preferred.
Search Committee
Texas A&M University System

Mike Hernandez

Regent & Committee Chairman

Jay Graham
Regent


Texas A&M University-San Antonio
Philis Barragan-Goetz
Assistant Professor, Department of Communication, History, and Philosophy
Mary Kay Cooper
Director of Alumni Affairs and Staff Council President


Walter Den
Professor, Department of Mathematical, Physical & Engineering Sciences
Berenice de la Cruz
Assistant Professor, Department of Counseling, Health and Kinesiology


Megan Wise de Valdez
Associate Professor, Department of Life Sciences
Jacob Goldstein
Student Government Association President
Jessica Loudermilk
Chief of Staff
Leonard Love
Associate Professor, Department of Management and Marketing and Faculty Senate President
Vanessa Quiroga
Executive Director of Community Partnerships & Campus Visit Experience
Adrianna Santos
Associate Professor, Department of Language, Literature, and Arts


Darnell Smith
Director of Intercollegiate Athletics and Recreational Sports
Community Members
Jim Adams
Retired Telecommunications Executive
Henry Cisneros
Former Mayor of San Antonio
Jane H. Macon
Partner at Bracewell Law Firm
Nelson Wolff
Bexar County Judge
Search News/Updates
---
---
---
Search Firm: WittKieffer

Learn more about WittKeiffer.
All applications, nominations, and inquiries are invited. Applications should include, as separate documents, a letter of interest addressing the themes in this profile and a CV or resume. WittKieffer is assisting Texas A&M University-San Antonio in this search. For fullest consideration, candidate materials should be received by March 16, 2023. Application materials should be submitted using WittKieffer's candidate portal. Nominations and inquiries can be directed to Ryan Crawford, Christine Pendleton, and Lauren Bruce-Stets at TAMUSAPresident@wittkieffer.com.