Inspire Civitas Learning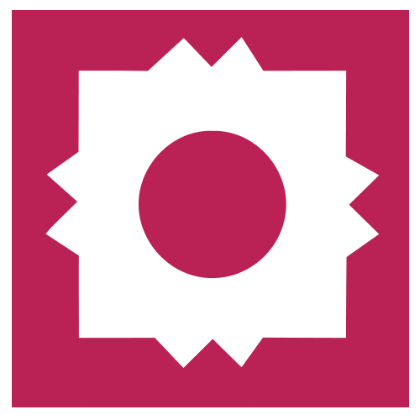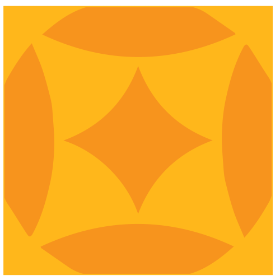 At Texas A&M University-San Antonio, we are committed to supporting student success. Inspire Civitas Learning is a web-based tool to help connect students to campus resources in order to sustain retention and degree attainment.
FOR STUDENTS, Inspire Civitas Learning provides an easy way to schedule Academic Advising and Academic Success Coaching appointments online. To schedule an appointment:
Log in to Jagwire
Click on the Inspire Civitas Learning SSO link under Student Services

Follow the steps on the video below to schedule an appointment with your Academic Advisor and/or Academic Coach.
If you have questions about Inspire Civitas Learning, please email us at
Student.Success@tamusa.edu

.
---
FOR STAFF :
Access is granted to Civitas Inspire, Illume, and Impact with the understanding that users need the requested access to perform their assigned job at A&M-SA. Data contained within these systems is part of the student educational record, which is protected by FERPA . Students have the right under FERPA to inspect and review all records including private notes contained in Inspire.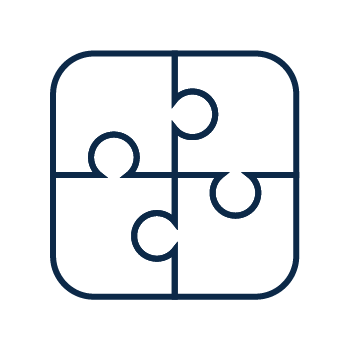 Submit completed forms to Student.Success@tamusa.edu .
Schedule Appointment: Inspire Civitas Learning