Office of Provost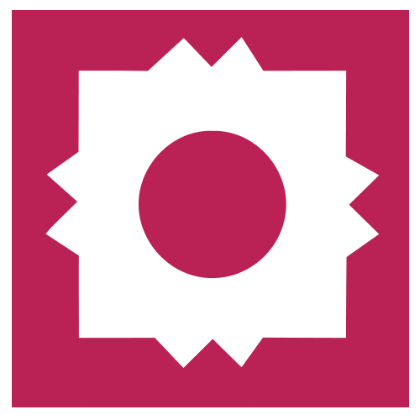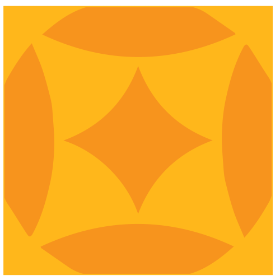 Study Abroad
The World is Your Classroom
Our Mission
The Office of International Education (OIE) works to promote global citizenship, awareness, and capability of university students, faculty and stakeholders. We strive to develop academic offerings in other countries to provide students and faculty with the opportunity to enhance their academic experience. We also work to attract students, faculty, and higher education stakeholders from foreign countries to meet their needs and to enrich the university and its communities.
Office of International Education
Dr. Bob Shelton, Director
One University Way
San Antonio, TX 78224
210-784-2246
Specific Information per College
College of Arts and Sciences
For more information, please contact Dr. Bob Shelton, Director of the Office of International Education at bob.shelton@tamusa.edu or 210-784-2246.
College of Business
The College of Business is committed to providing access to high-impact international opportunities, and encourages students to travel abroad. An international business experience allows students to successfully develop their leadership skills and global awareness. These skills are competitive advantages as graduates enter the workforce and commit to lifelong learning. Businesses seek graduates that value global literacy and multicultural understanding. The College of Business supports a broad range of transformational international experiences and initiatives that foster cultural awareness. For more information, contact Dr. Jonathan Jones at jjones@tamusa.edu and 210-784-2018.
College of Education and Human Development
The CoEHD Education Abroad programs will adhere to the guiding principles found in the most current edition of the Standards of Good Practice for Education Abroad, The Forum on Education Abroad. [ISBN: 978-1-952376-00-9] Opportunities for international and domestic programs vary from year to year. For more information for education abroad, please contact Dr. Lorrie Webb, Assistant Dean for Academics, at Lorrie.Webb@tamusa.edu or 210-784-2554.