Undergraduate Academic Advising
Get the most from your education.
We offer phone, virtual, and in-person advising sessions. Our department is located in Modular Building C. *Ofrecemos servicios en Español*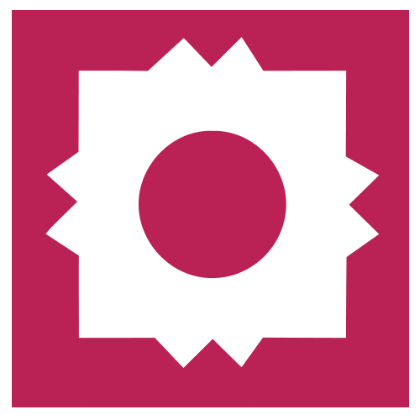 Do I need to see an Advisor, a Coach, or a Counselor?
Academic Advising
Academic advisors seek to help Texas A&M University-San Antonio students develop realistic educational goals and plans, make the most of their educational and extracurricular experiences, and engage with university services that support their academic and personal success. This includes degree planning, adding/dropping courses, changing majors, creating academic plans for SAP appeals, and assisting former students seeking readmission.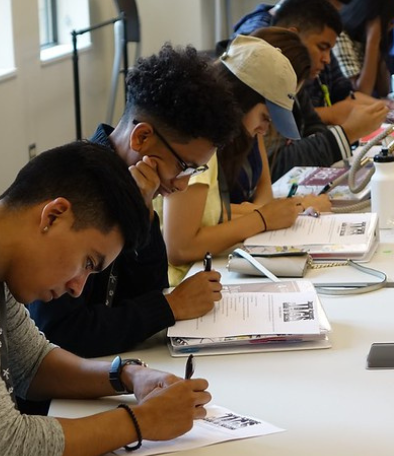 Academic Coaching
Academic coaches provide workshops and one-on-one sessions in areas such as alternative study skills, note-taking, reading comprehension, test-taking skills, time management, motivation, goal setting and strategies to improve grades. PAS program participants are automatically assigned an academic coach.
Counseling
Counselors are licensed and professionally-trained staff that offer confidential mental health services to currently enrolled Texas A&M University-San Antonio students. They assist students with stress, relationship difficulties, sexual identity, and gender concerns, cultural issues, low motivation, minimal self-esteem and self-confidence, substance misuse, anxiety, and depression.
Video: How To Schedule An Advising Appointment Online