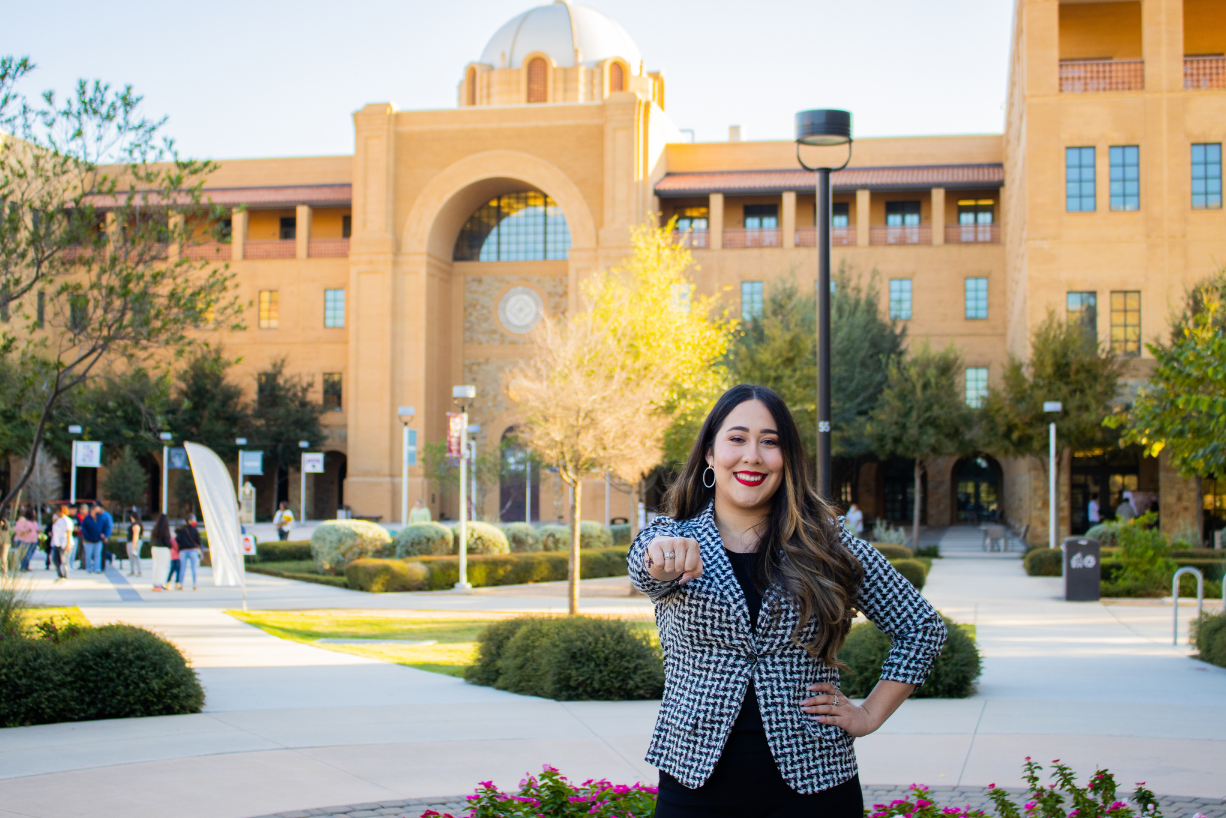 Ring Days
Legend of the Jaguar Spirit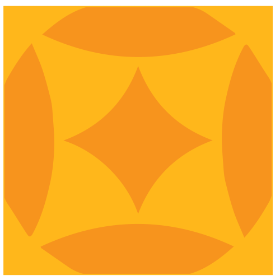 A rich tradition of the class rings exudes A&M-San Antonio's culture and connection to our community.
On the eve of each Ring Ceremony, the class rings are stowed in the Dome of the Central Academic Building, where they are kept overnight and guarded.
The legend is that at nightfall, before the ceremony, the Dome holds the Spirit of the Jaguar, which illuminates the Dome and permeates each class ring.
The Jaguar Spirit unifies the connection between classmates, future and current alums, and our beloved Texas A&M-San Antonio.
As the sun rose this morning, shining on the gleaming rings through the east window of the Dome, the Jaguar Spirit was sealed in each band, which lasted an eternity. 

Fall 2023 Ring Days: Friday, November 3 & Saturday, November 4
Link to Ring Day Pictures will be available for download 2 weeks after Ring Days
Spring 2024 Ring Days: Friday, April 5-Saturday, April 6