Rainbow P.A.W.S.
Mission Statement
Rainbow P.A.W.S. seeks to make A&M-SA a more welcoming, safe, and supportive campus for LGBTQIA+ individuals. Safe Space workshops teach Jaguars how to support and advocate for those who identify as LGBTQIA+.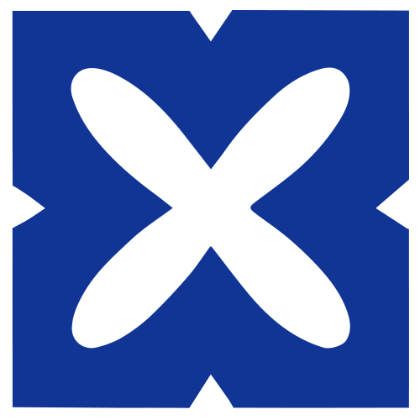 Safe Space
What is a Safe Space? A Safe Space at A&M-San Antonio is a person who provides a safe space that is highly visible and easily identifiable to the LGBTQIA+ community. A Safe Space is essential for support and understanding, and bigotry and discrimination are not tolerated.
Individuals are Safe Spaces, not departments or office work areas. People who are Safe Spaces are compassionate, understanding, and committed to helping create an open and accepting learning environment for all people on the Texas A&M University-San Antonio Campus and in our community.
Why? LGBTQIA+ students often find campus environments unwelcome and even hostile. Students whose emotional and physical safety is at risk can experience fear and anxiety, isolation and invisibility, fear of disclosure, and high-stress levels. In turn, these experiences can interfere with academic achievement and personal development. Inhospitable campus settings may also contribute to attrition and turnover among promising LGBTQIA+ students and staff who fear an oppressive environment.
Get Trained:
 Email us is the best and easiest way to sign up for Safe Space training! We are offering training this semester to faculty and staff, and students. Use the link below to email us with the subject "Safe Space Training,'' and a member of the committee will be in contact with you.
Campus & Community Resources
Location & State Resources
News
Upcoming Events & Workshops
Keep up to date with all our upcoming events by checking out our
LGBTQIA+ Friendly Faculty/Staff