Office of the President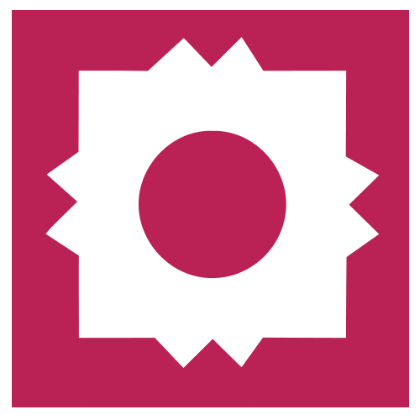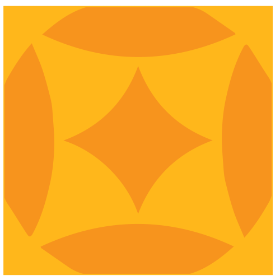 Dr. Salvador Hector Ochoa Biography
Dr. Salvador Hector Ochoa is the third president of Texas A&M University-San Antonio. He is a highly esteemed scholar and academic leader who is a passionate advocate for student achievement and success. Prior to his appointment as president, he served as the provost and senior vice president for academic affairs at San Diego State University.
Ochoa earned his Ph.D. in school psychology from Texas A&M University in 1989, a testament to his strong ties with The Texas A&M University System. In recognition of his outstanding achievements and contributions to the field of education, he was honored in 2013 with the prestigious Texas A&M University College of Education and Human Development Outstanding Alumni Award.
Ochoa has held significant leadership roles in various universities. He previously served as the dean of the College of Education at the University of New Mexico and The University of Texas-Pan American, further demonstrating his commitment to fostering academic excellence and growth in diverse educational settings.
As president of Texas A&M-San Antonio, Ochoa brings extensive experience in fiscal management and oversight, accreditation, assessment and faculty development. He also has a successful track record of enrollment management and student retention. Throughout his career, Ochoa's research has focused on bilingual psychoeducational assessment and educational programming for Latino students.
With his strong background in academic leadership and research, he is poised to lead the University to greater heights, fostering a nurturing and progressive learning environment for students, faculty and staff. Under his guidance, the University is expected to continue its trajectory as the fastest-growing campus in The Texas A&M System, leaving a legacy of excellence and impact on higher education.
In addition to his Ph.D. in school psychology from Texas A&M, Ochoa holds an M.Ed. in guidance and counseling from Pan-American University, and a B.A. in psychology from St. Edward's University.
A native of McAllen, Texas, Ochoa and his wife Mari have a daughter, Victoria, and son, Aaron. In his free time, Ochoa enjoys antiquing and coin collecting.