Office of the President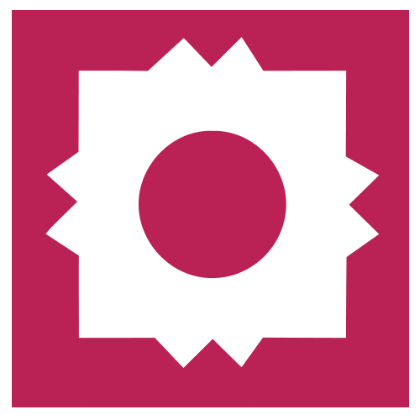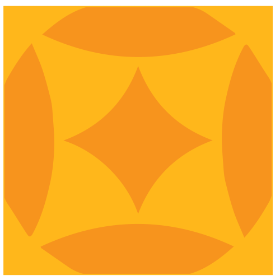 A Welcome Message from President Ochoa

To the A&M-San Antonio Community:
I'm honored to be the new president of Texas A&M University-San Antonio. This is an exciting time to be a part of this University, which in a little more than a decade has grown into one of the region's most vibrant institutions of higher education.
Texas A&M-San Antonio was founded to serve the South San Antonio community and I'm proud to carry on this tradition.
I look forward to helping transform the lives of our students. Ensuring our students realize their potential will always be my north star. I'm grateful to the Regents of the Texas A&M University System and Chancellor John Sharp for this wonderful opportunity.  
As a South Texas native and A&M alumnus I feel privileged to once again be part of the Texas A&M family.  I'm excited to be joining this academic Community.  Looking ahead, I'm committed to further expanding the University's impact building on this bright future. As president, I will build upon the University's foundation of accessibility and inclusiveness as a proud Hispanic Serving Institution and Military Embracing University.  A&M-San Antonio's mission includes ensuring that we empower all students for academic success and rewarding careers. I am committed to that mission. It's an honor to serve you as president of Texas A&M University-San Antonio.  I look forward to connecting with all of you on campus.
Go Jaguars!
Sincerely,
Dr. Salvador Hector Ochoa
President, Texas A&M University-San Antonio