Institute for Autism and Related Disorders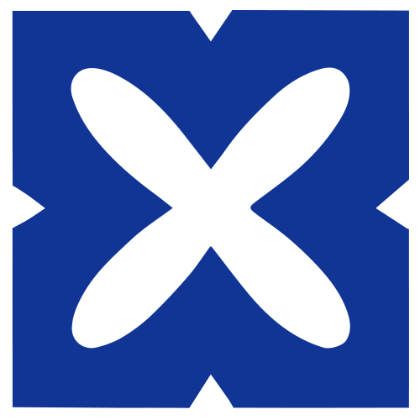 A&M-SA Institute for Autism and Related Disorders (IARD) will be a premier research institute focused on developing appropriate assessment methods, educational strategies, behavioral interventions, and transition services for individuals with autism. and related  disorders. To support the proposed mission and contribute to regional, state, national, and international discussions about autism and related disorders, A&M-SA's IARD will develop a rigorous research program. IARD will be housed in the College of Education and Human Development and will work collaboratively to increase the number of service providers and professionals in the field. IARD will serve as the inspiration of service for individuals with autism and related disorders by working collaboratively and transparently to improve the opportunities and outcomes for them and their families. The following programs support individuals and families on the autism spectrum and will work under the IARD.
Autism Lifeline Links (ALL)
Autism Mobile Assessment Bus and Learning Environment (AMABLE)
Autism Clinic
Annual Autism Research Conference
Journal of Autism Education
Autism Community Newsletter
Educational Services
Related Services
Building Bridges for our Community
Texas A&M University-San Antonio is a growing institution with nimble and adaptive leadership to respond to our local community's growing concerns and needs. The College of Education and Human Development (COEHD) is a leading agent of change in teacher pipeline development; human development, research, and evaluation; establishing premier educator and counseling programs; community outreach programs; and in-district charter lab schools. In addition, we are immersed with our community, offering services for individuals with disabilities and supporting students and families throughout school districts, charter schools, and more.
Follow Us on Social Media