Center for Academic Innovation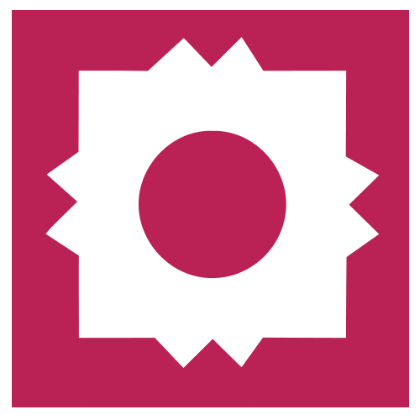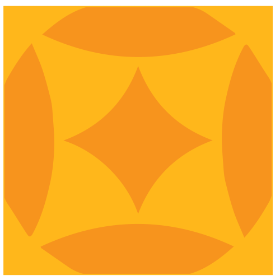 Quality Matters
What is Quality Matters?
Originating from a Fund for the Improvement of Postsecondary Education (FIPSE) grant, Quality Matters (QM) is a faculty-centered, peer review process that is designated to certify the quality of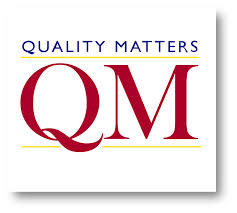 online/blended courses and online components.  QM is an international, inter-institutional program and has received national recognition for its peer-based approach to quality assurance and continuous improvement in online and hybrid education. QM also offers a variety of professional development opportunities for faculty and instructional designers/technologists. 
The Quality Matters program is a process of peer review of online courses. The reviews are centered on a rubric. A QM rubric review may be internal review (A&M-SA Faculty) or external (QM reviewers).
Identification of Standards
The focus of the Quality Matters program is on assessing, through the lens of a student, the quality of online course design along eight general standards, each of which has specific standards of practice. The general standards of Quality Matters (rubric) are:
Course Overview and Introduction
Learning Objectives (Competencies)
Assessment and Measurement
Resources and Materials
Learner Engagement
Course Technology
Learner Support
Accessibility
Quality Matters at A&M-SA
The benefits of adopting the Quality Matters standards are directed at making online courses better for the online student. After receiving the QM seal of approval, a course is recognized to be of the utmost quality with a logical improvement in student learning outcomes and student retention in online courses.
The Center for Academic Innovation under the guidance with the Office of the Associate Vice-Provost is in the planning phase of implementing Quality Matters at A&M-SA.  If you are interested in learning more about QM at A&M-SA or would like to become a peer reviewer.