Texas A&M-San Antonio SECC
What is SECC?
The Texas State Employee Charitable Campaign (SECC) was created through legislation in 1993 to raise funds for charitable organizations throughout the state, the nation, and the world. The campaign runs annually from September 1 through October 31.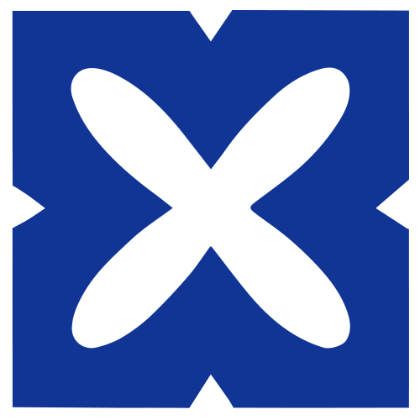 Why Should I Give to SECC?
There are lots of reasons to give to the SECC! Lots of these charities help our students, so you'd be supporting the A&M-San Antonio community. It helps you support your favorite cause or charity on a regular basis. It strengthens A&M-San Antonio as a strong community partner. Additionally, it makes you feel great, and it's tax deductible.
You may already be involved with one of these charities or may be in the future, so SECC is a great option!
How Can I Give to SECC?
To make a gift, visit https://sso.tamus.edu from September 1 - October 31, 2022 and select SECC Enrollment, then find the recipient(s) and select the amount of your contribution(s) per each recipient.
What Organizations Can I Give To?
Through the SECC, there are thousands of charities and non-profit organizations available. You can also give to student scholarships through the Texas A&M-San Antonio Foundation. The SECC campaign includes several different categories or "federations," including: United Way of San Antonio and Bexar County, Local Unaffiliated Charities, Local Independent Charities of Texas, Creating Healthier Communities, Earth Share and more! A complete list of charities will be available on SSO. You can also check out the mini-directory for San Antonio here.  
What Impact Will My Gift Provide?
$20 PER MONTH for one year:
Provides food for one guide dog in advanced training.
Buys six cases of non-latex gloves to keep volunteers safe during beach cleanups.
Provides a full year of groceries for a homebound AIDS patient.
Supports training in an environmental career for a person with a disability.
$10 PER MONTH for one year:
Screens one uninsured woman for breast cancer.
Pays for a veteran's occupational certification to find employment.
Underwrites free museum admission for 30 students.
Will help a family in crisis with their monthly utility or grocery bills.
$5 PER MONTH for one year:
Sponsors eyes exams for two children in need.
Provides 12 students with an interactive CD on college-age depression and suicide.
Covers the registration fee for one patient or family member to attend the National Organization for Rare Disorders Patient/Family Conference.
Underwrites equipment and supplies for five people to spend a morning cleaning a beach or river bank.
A&M-San Antonio Foundation
San Antonio Humane Society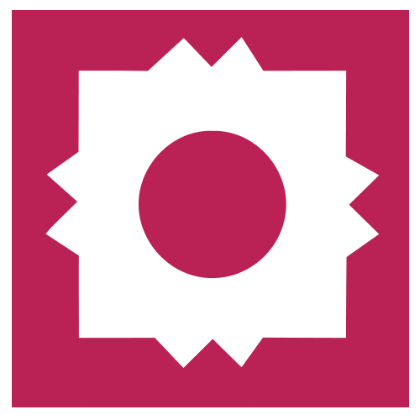 SECC Committee
 Karen Burgard, College of Education and Human Development
Christi Cano, Athletics & Rec Sports Department
Gary Coulton, Life Sciences Department
Kelly Ann De La Rosa, Enrollment Management
Veronica Flores, Marketing and Communications
Aaron Guerrero, Staff Council/Mays Center
Patricia Hayes, Student Business Services
Liesl Hons, Staff Council/Mays Center
Stephanie Loalada, Psychology Department
Anthony Perez, Admissions Processing
Rosa Sandoval, Student Rights & Responsibilities
Vanessa C. Torres, Enrollment Management
Raffle Prize Winners
Allison Noll, Academic Advising
Abigail Varga, Student Business Services
Elizabeth Tovar, Admissions
Eric Drake, Academics, Mathematical, Physical, & Engineering Sciences
Denis Cano, Business Affairs, Financial Services
Reba Sims, Student Success & Engagement, Transitions and Family Programs
SECC Events
SECC Panel Discussion
Monday, September 26, 12 p.m - 1 p.m on Zoom
Hear from representatives of local charities at this special VIRTUAL event & panel discussion.
Loteria and Paletas SECC Social
Wednesday, October 12, 2 p.m - 3 p.m., Auditorium Lobby
Get brain freeze while playing Loteria. You can also pick up your FREE campaign t-shirt!
Annual Lip Sync and Costume Contest
Monday, October 31, 1:30 p.m - 3:30 p.m., Auditorium
Co-sponsored by Staff Council