Student Housing
Housing at A&M-San Antonio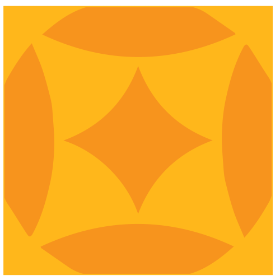 On-Campus Living
(First-Year Student Requirement)
Esperanza Hall is our on-campus student housing development and provides students with an academic, success-oriented living environment. Students living on campus enjoy a broader college experience than those who do not.
Unfortunately, space at Esperanza Hall is very limited, so that some students will be provided a waiver from the mandatory first-year on-campus housing requirement. Please click here for the complete policy. First-year students whose permanent address is more than 50 miles away will be given priority to live on campus. Additional priority assignments may be provided to students with a demonstrated need or university interest in on-campus housing. Please note that students who do not meet the established priorities may not be eligible for on-campus housing at Esperanza Hall.  
The University has engaged American Campus Communities (ACC) to manage, operate and maintain Esperanza Hall. For more information, please click here.
NOTE: In order to be eligible for housing, students must be admitted to the University. Additionally, students must submit a housing application and pay a $200 reservation fee to start the housing process. Because space is limited, space is not guaranteed in Esperanza Hall until the student, and the University sign a fully executed contract.
Important Dates
February 1st, 2023–  Application Opens to First Year Students whose permanent address is over 50 miles away from campus
May 20th, 2023 – Priority Application

 

Deadline

 

to First Year Students whose permanent address is over 50 miles away from campus
May 21st, 2023 – Application Opens to

 

All

 

First Year Students
August 1st, 2023– Fall 2023 Semester Rent Due
August 19th, 2023– Move In Day
August 28th, 2023– First Day of Classes

Eligible residents with a valid application and a paid $200 reservation fee will receive a housing contract" to list as "Eligible residents with a valid application and a paid $200 reservation fee (through JagWire) will receive a housing contract

Paying Your Housing Reservation/Deposit Fee

Log into JagWire at this link JagWire, using your student ID and password    
Click Paying For College    
Click Pay Online, then click Continue    
On the top row of options, click Deposits    
Click Select Deposit Payment and select Housing Deposit Fall 2023   
Click Continue and Select Method, then click Continue and follow the prompts to make the $200 payment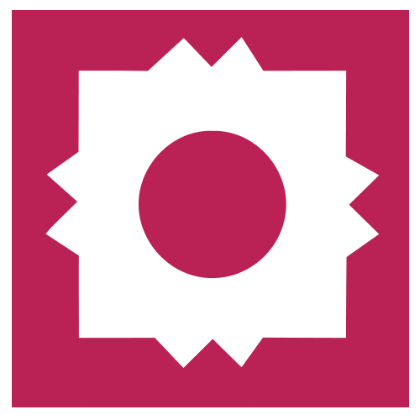 Resources for Students