Alcohol Edu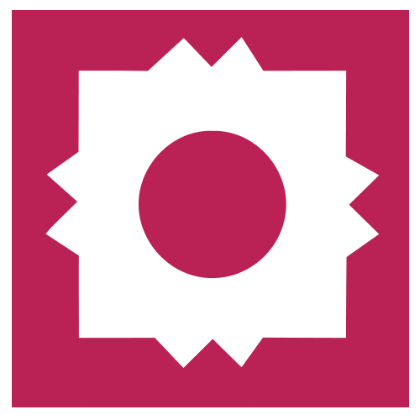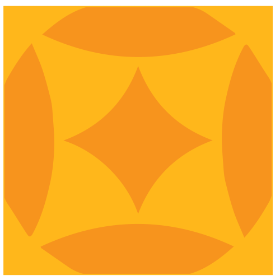 AlcoholEDU Frequently Asked Questions
What is AlcoholEdu?
SafeColleges Training provides research-backed, evidence-based courses to help colleges and universities educate their students about the risks of the abuse of alcohol and other drugs, and to teach successful strategies for handling dangerous situations related to these substances.

All incoming undergraduate students under 21, including first-year and transfer students, must complete AlcoholEdu®. The program consists of a 33 minute course that culminates in a quiz that requires an 80% pass rate in order to successfully complete the course. If the course is not completed by the assigned due dates, a registration hold will be placed, preventing future semester course registration.
Responses to AlcoholEdu® are strictly confidential; Texas A&M University-San Antonio will only receive data about the student body. We will NEVER see YOUR answers. Students can feel confident in providing truthful responses to the survey questions.
For accommodations or questions for the course, please click the  " Contact Us " Page and submit a request. Call us at (210) 784- 1354.


Newly admitted students automatically have the AlcoholEDU hold placed on their accounts for January 18, 2023. These holds are considered pre-dated and will not affect your registration until those dates.
How do I complete the course?
Step 1: You will receive notification of the AlcoholEDU assignment to your university email address.
Step 2:  Open the email and click the button prompting to start the course
Step 3:  The link will ask you to sign in using your student information through the single university sign-on.
Step 4: You can access and complete the Alcohol and Other Drugs course.
Why can't I take the course now?
The course separates students in their incoming semester of Spring or Fall. Summer students will complete the course in the Fall semester. This is so the university can keep track of students by semester to assist with assessment needs.
Sexual Assault Prevention Course
A&M- San Antonio has joined universities across the nation in adopting and implementing Everfi's Sexual Assault Prevention for Undergraduate Students as a part of sexual violence prevention initiatives. Every employee and student in the University community must foster an environment free of discrimination, harassment, interpersonal violence, and stalking.
This online module introduces students to sexual assault and prevention dynamics through bystander intervention training. This course includes surveys that offer feedback on attitudes and behaviors. Please note that all survey responses are strictly confidential- no one except you will be able to see what you reported. Participation in the survey is entirely voluntary.
Learning more about this topic can be difficult, and incoming students are encouraged to access campus resources, including the Student Counseling Center.
If you would like further information on Sexual Assault Prevention or Title IX Services, please contact the Title IX Coordinator at TitleIX@tamusa.edu.
For accommodations or questions for the course, please click the "Contact Us" Page and submit a request, call us at (210) 784- 1354 or visit Madla, Suite 342.