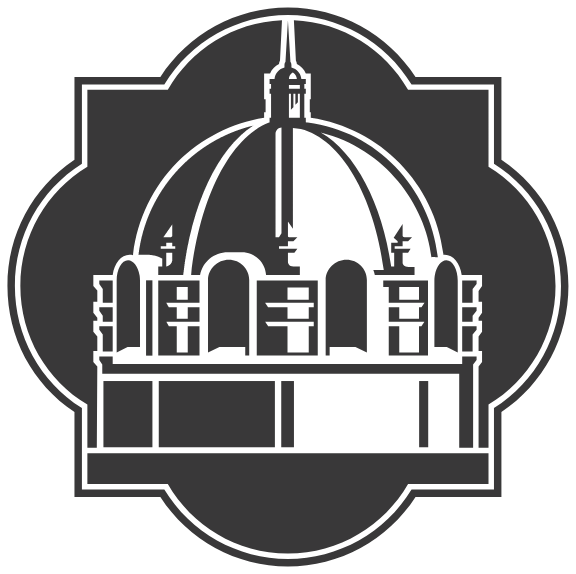 Become a Jaguar
Make your mark at the fastest-growing university in the Texas A&M System.
Academic Excellence
With 49 undergraduate and graduate degree programs, we're San Antonio's premiere 4-year university. Texas A&M University-San Antonio provides an accessible and collaborative learning environment.
Learn More
Military Affairs
As a Military-Embracing™ university, Military Affairs assists veterans and military family members with various military education benefits. One in six students are military connected.
Learn More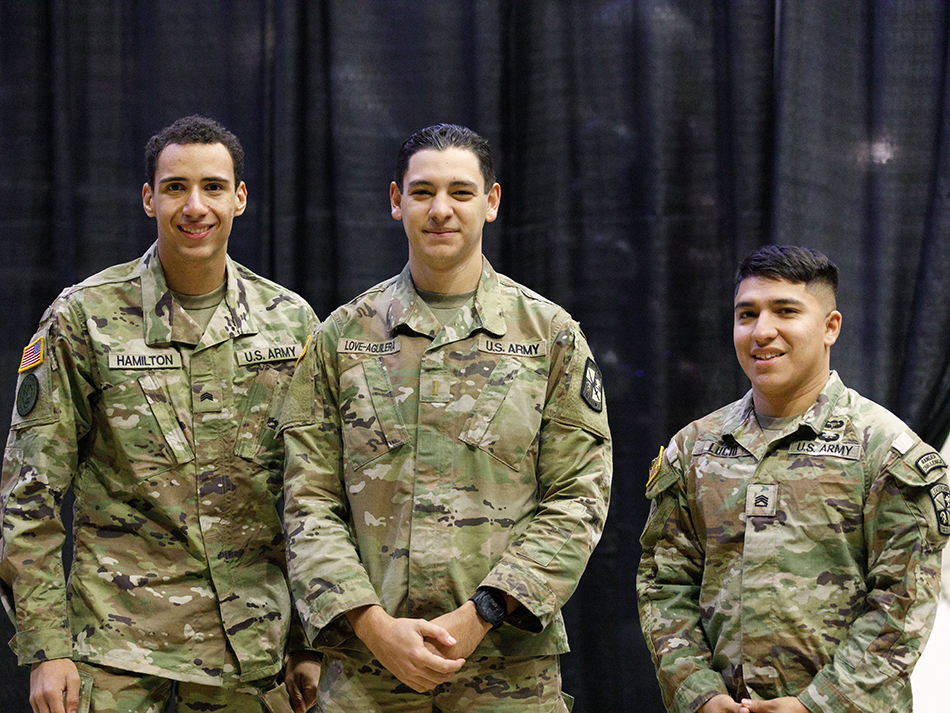 Paying For College
The A&M-San Antonio Student Financial Aid and Scholarships team assists students throughout the financial aid process. 98% of students receive financial aid.
Learn About Financial Aid & Scholarships
Asian-Pacific American Heritage Month
May is Asian-Pacific American Heritage Month – a celebration of the lives and accomplishments of Asians and Pacific Islanders in the United States. A&M-San Antonio holds a number events each year in observance of this heritage month.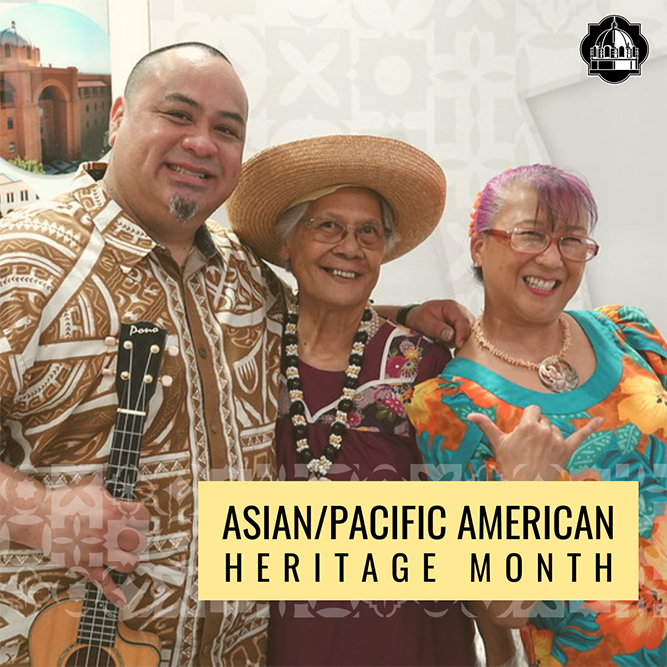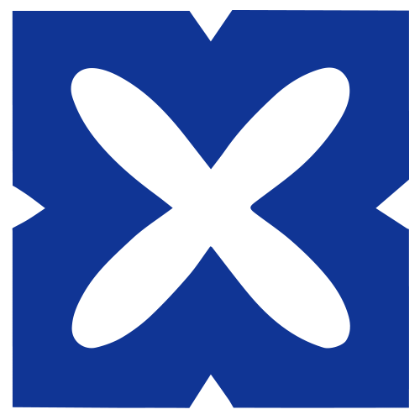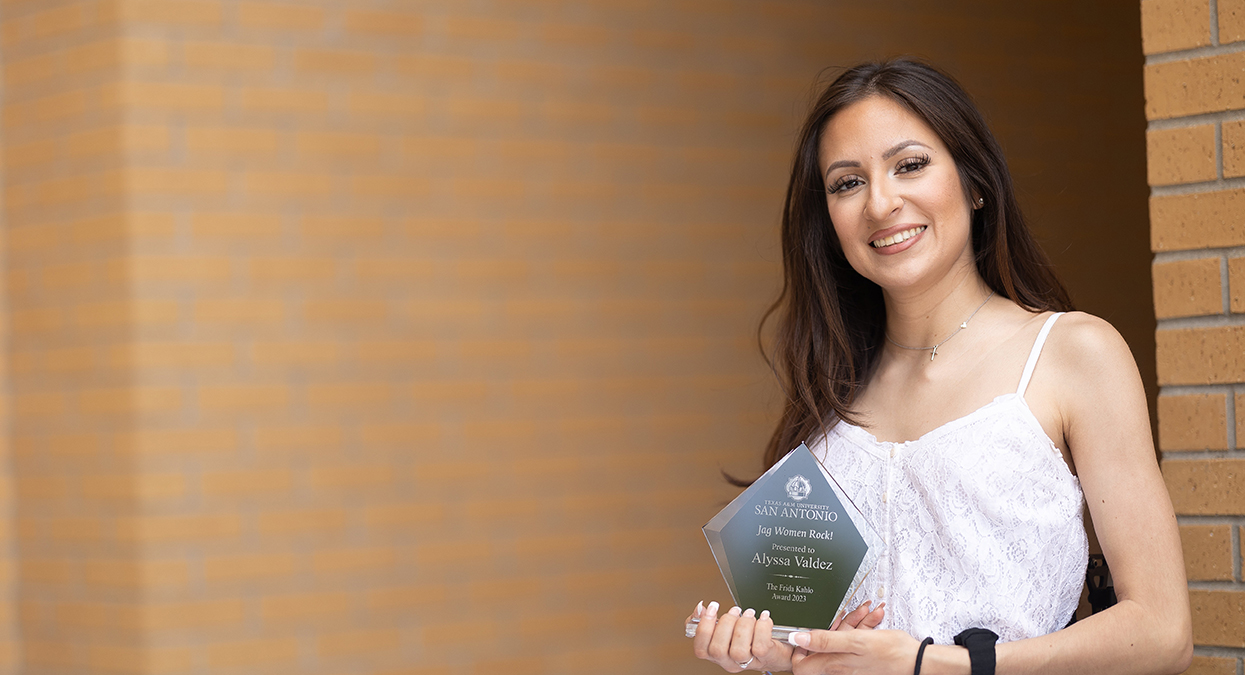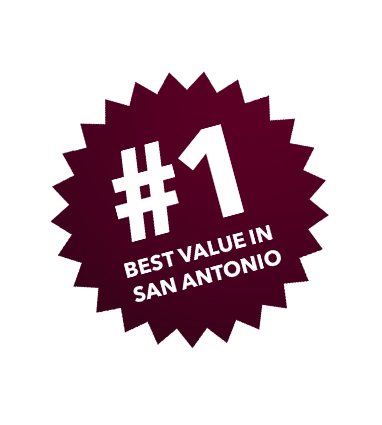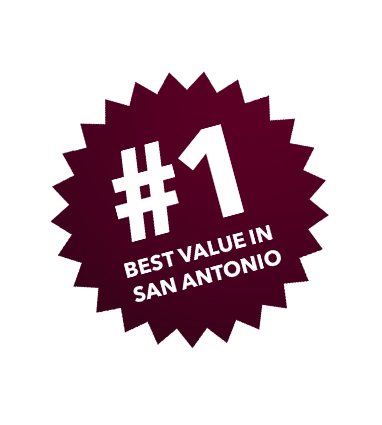 73%
pay $0 tuition
98%
receive financial aid
70%
first-generation
I chose this University because of its affordability, the education program and the stunning campus.
- Alyssa Valdez, College of Education and Human Development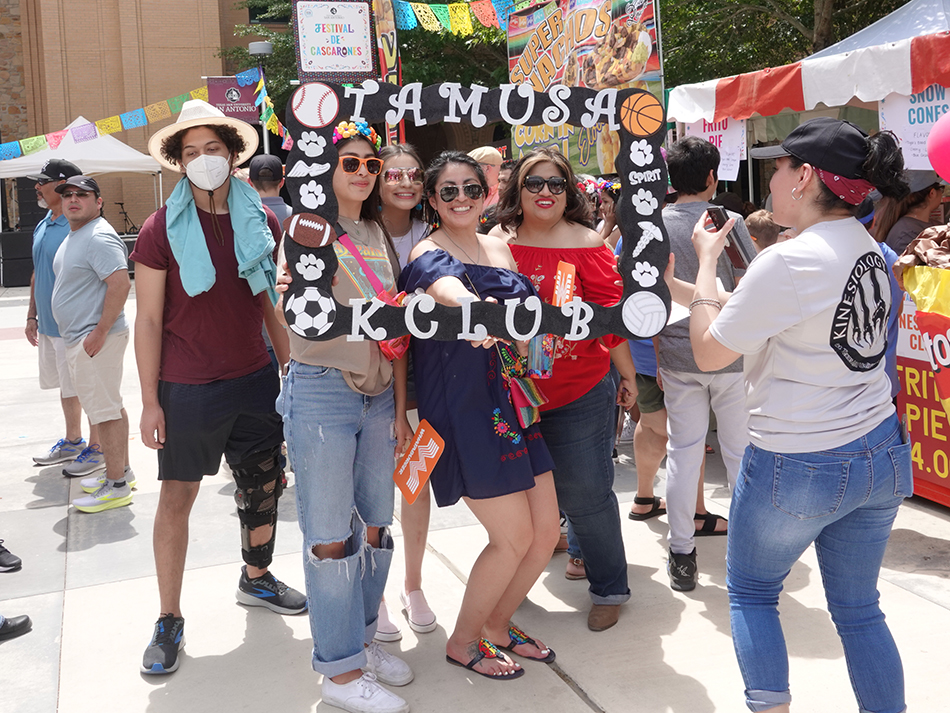 Jaguar Events
With more than 1,400 student events and more than 100 clubs and organizations, it's easy to find a group of like-minded students and friends to share your experiences.
View Campus Events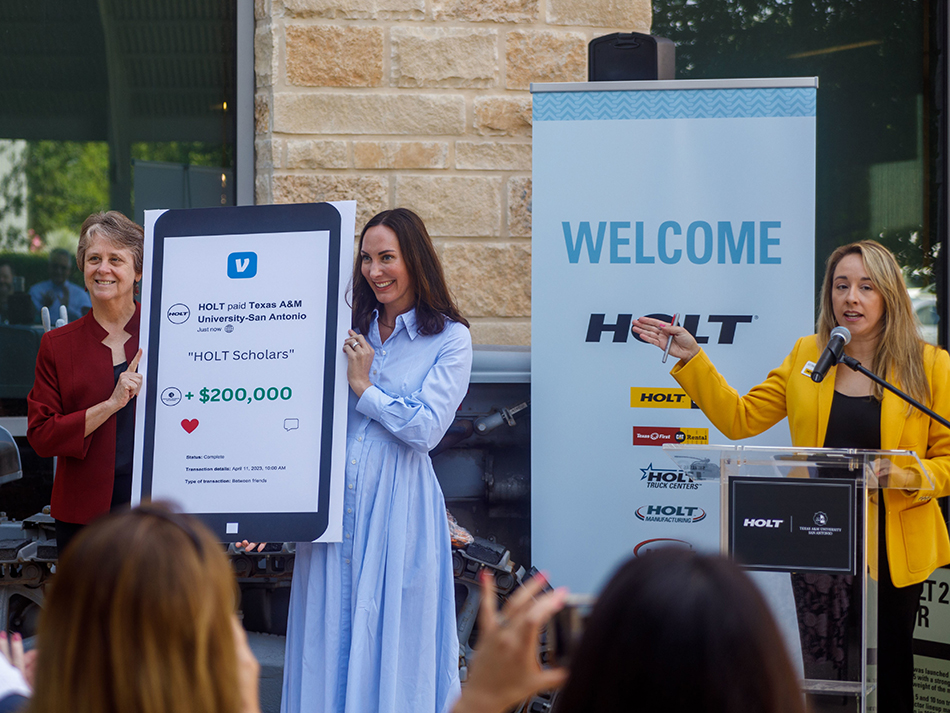 A&M-SA Today
Visit the A&M-SA Today site for the latest news for the Jaguar community.
View News
CONNECT WITH US