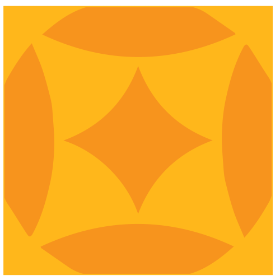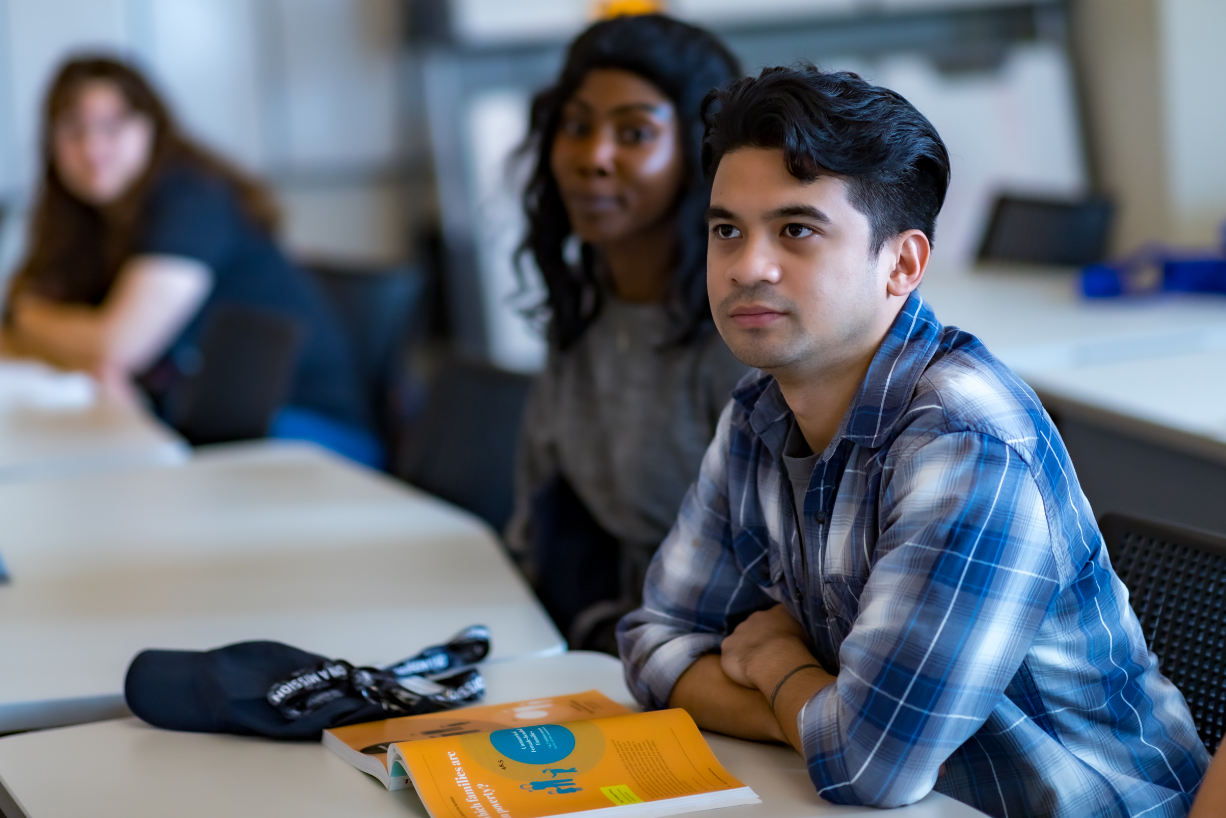 Office of Research and Health Sciences
Welcome to the Office of Research and Health Sciences at Texas A&M University-San Antonio (A&M-SA). As the youngest campus of the Texas A&M University System, A&M-SA was founded in 2010 as a stand-alone university in the vibrant city of San Antonio, Texas.
Texas A&M University-San Antonio Office of Research and Health Sciences has a two-fold mission. One is Graduate Studies that leads and manages admission and degree progress for nearly 600 graduate students from over 14 graduate programs from 3 different colleges which span the Arts and Sciences, Education and Human Development, and Business. The other unit leads and supports research, creative and scholarly activities at A&M-SA with a mission to increase research productivity on campus while maintaining federal and institutional research compliance.
Message from the Vice Provost for Research and Graduate Studies
Attention graduate program applicants! We are temporarily waiving GRE/GMAT/MAT test scores for spring 2023 graduate program admissions.
Apply HERE!
Graduate Education at A&M-SA has a history of advancement and collaboration, thereby serving as a strong foundation for our state of the art initiatives in graduate education. A&M-SA offers graduate degree programs in high demand disciplines through exemplary instruction and research by outstanding faculty, resulting in outstanding graduates. The mission of the A&M-SA Graduate Studies is to offer nationally recognized graduate programs to foster scholarly excellence, outstanding employability, and lifelong learning in a positive environment. The Office of Graduate Studies serves as an advocate for graduate education, allocates resources that support graduate students and programs, manages policies and procedures to establish and assess graduate programs, and promotes collaborative graduate initiatives.

Utilizing external research funding, A&M-SA faculty are able to provide students with hands-on experiences in various research endeavors. Examples include National Cyber-Security research, protection of Texas aquifers and water sources, monitoring wildlife populations to assisting public Health departments in protecting the public from Mosquito-borne illnesses, etc. Other Sponsored programs are changing the way public school students learn in their classrooms and creating pathways for students in the surrounding communities to successfully pursue a university education. Faculty have garnered grant funding to purchase equipment for student use, and to provide support and mentoring to students seeking advanced and professional education after graduation from A&M-SA. Awards to faculty increased by 42% between Academic Year 18 and 19 and are expected to more than double between Academic year 19 and 20 as Faculty interest in pursuing sponsored research and grant activities increases.
The Office of Research and Graduate Studies leads the effort to create robust graduate programs and research opportunities, ensuring quality and excellence in higher education to advance scientific knowledge and shape students for greater success in tomorrow's workforce.

Vijay Golla, PhD, MPH, MBBS
Vice Provost for Research and Graduate Studies
Texas A&M University-San Antonio